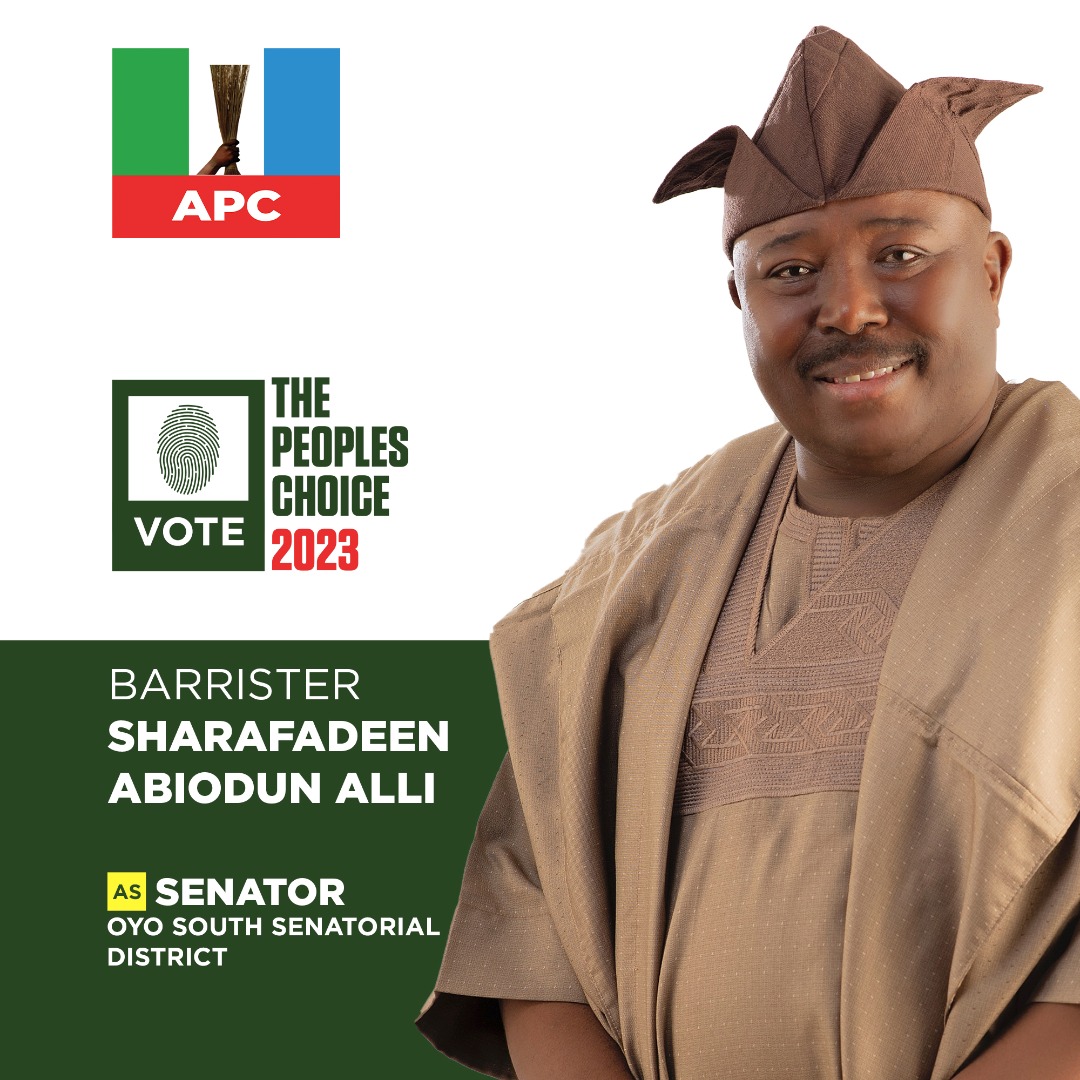 By Peter Ayoade
The Oyo State Council of the Nigeria Union of Journalists (NUJ) has congratulated a legal luminary and Aare Baamofin of Yorubaland, Chief Afe Babalola on the occasion of his 91st birthday anniversary.
The Union said Afe Babalola did not only excel in the legal world but had also earn himself respect for lending his voice at critical moments in the country's history.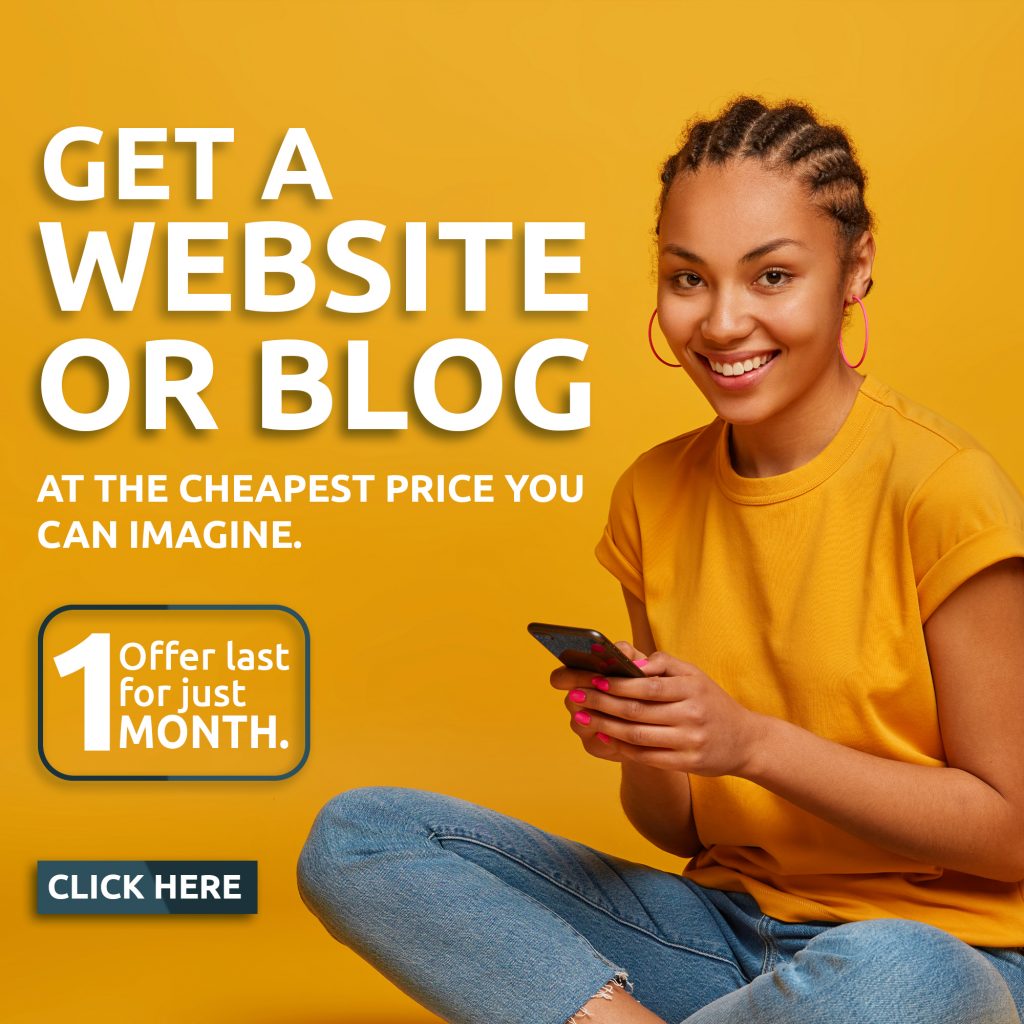 The NUJ said: "from a very humble beginning, the celebrant's story is indeed that of impossibilities made possible, as he rose to become a globally acknowledged legal giant and personality of immense value with Midas Touch in all the fields of human endeavours."
Afe Babalola in 1987 became a Senior Advocate of Nigeria, the highest rank in Legal profession in Nigeria. He was appointed, Pro-Chancellor of the University of Lagos by Chief Olusegun Obasanjo, the former President of Nigeria in 2001. He held the position till 2008 during which he emerged as best Pro-Chancellor of Nigerian Universities consecutively in 2005 and 2006.
NUJ in a statement signed by its Chairman, Ademola Babalola and the Secretary, Sola Oladapo said Afe Babalola; a founder and president of a towering and one of the best private universities in the country, Afe Babalola University, Ado-Ekiti (ABUAD) in Ekiti State, remains a benchmark for those willing to learn and excel in life.
With outstanding records as an achiever of note, Afe Babalola, while still alive deserves to be celebrated for achieving greatness through dint of hardwork, selflessness and grace of God. The Union described the legal icon as defender of oppressors in the country, praying that; "God will continue to protect you and safeguard you for betterment of our dear country.
"Aare Afe Babalola's legendary philanthropic gestures to the haves and have-nots is second to none as he has severally supported the NUJ and his professional association, the Nigeria Bar Association (NBA), amongst many other labour movements in the country," NUJ added.