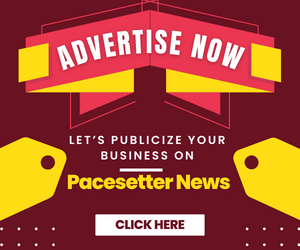 Awa Bikes NG, is a startup bike sharing company that has partnered with the @OYSG to initiate a bike sharing scheme in the state.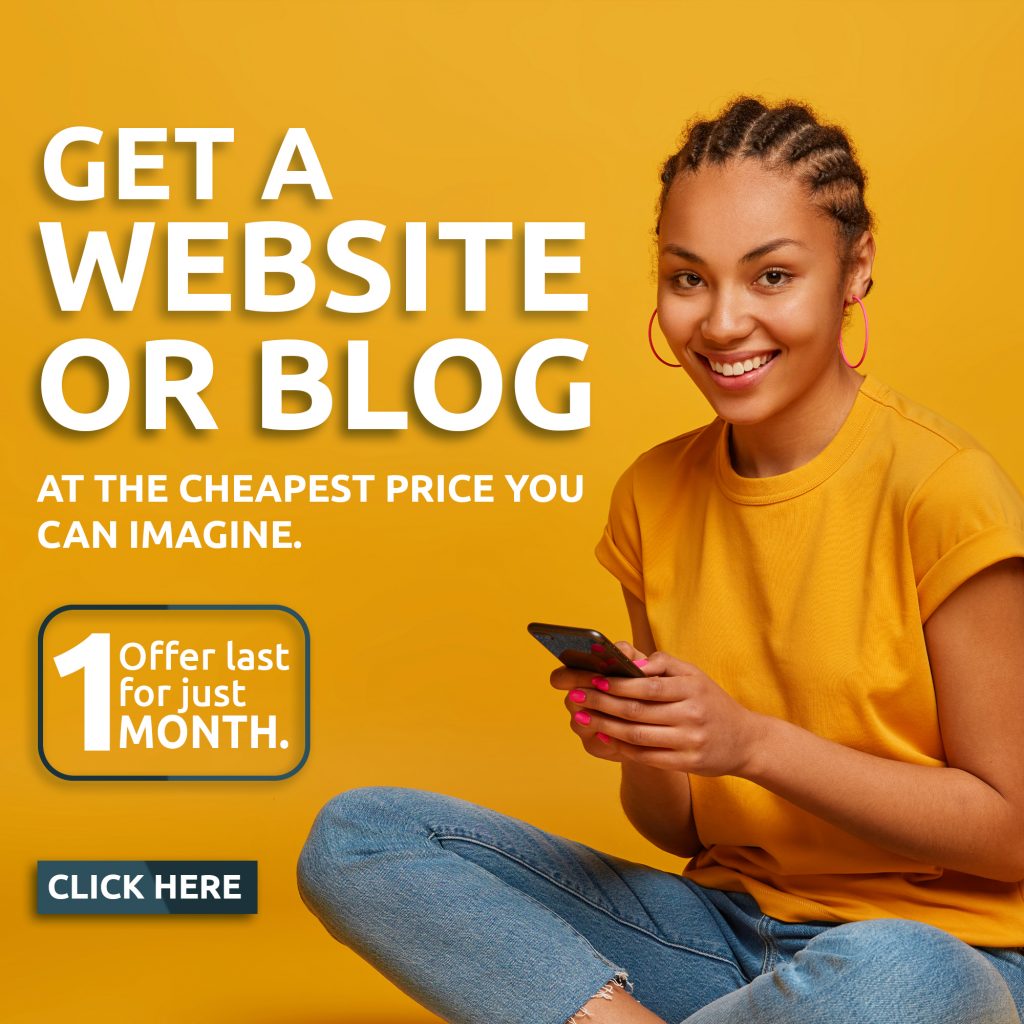 The pilot scheme is planned for 60 bikes, meant for exclusive use within the Oyo State Secretariat, with the benefits of health advantages by getting people to exercise, environmental advantages by reducing carbon emissions, infrastructure benefits by reducing the wear and tear of infrastructure and providing mobility around the secretariat.
There is potential to extend the bike sharing scheme to our tertiary institutions and gated communities in the state with commercial sponsorship if the pilot is successful.
The State government is not buying the bikes as being erroneously/ or mischievously portrayed in some quarters, rather, the startup is running a pilot, whose success is expected to expand the use of Awa bikes across sectors and spread the health, economic and physiological benefits of this initiative.
Oyo State Government only paid an administrative fee for the pilot scheme. The Awa Bike team will be on ground in the secretariat, Agodi, Ibadan to sensitise the use of the bike sharing scheme and how to make use of the app.
The Oyo State Ministry of Energy & Mineral Resources presented the concept to the State and it received the support and consensus of stakeholders within the administration.