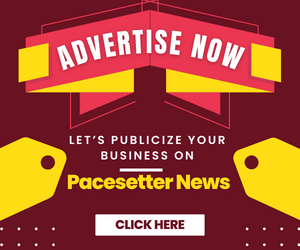 Oyo State Government has announced the suspension of the monthly environmental sanitation and the restriction of movement which normally characterise the exercise every month.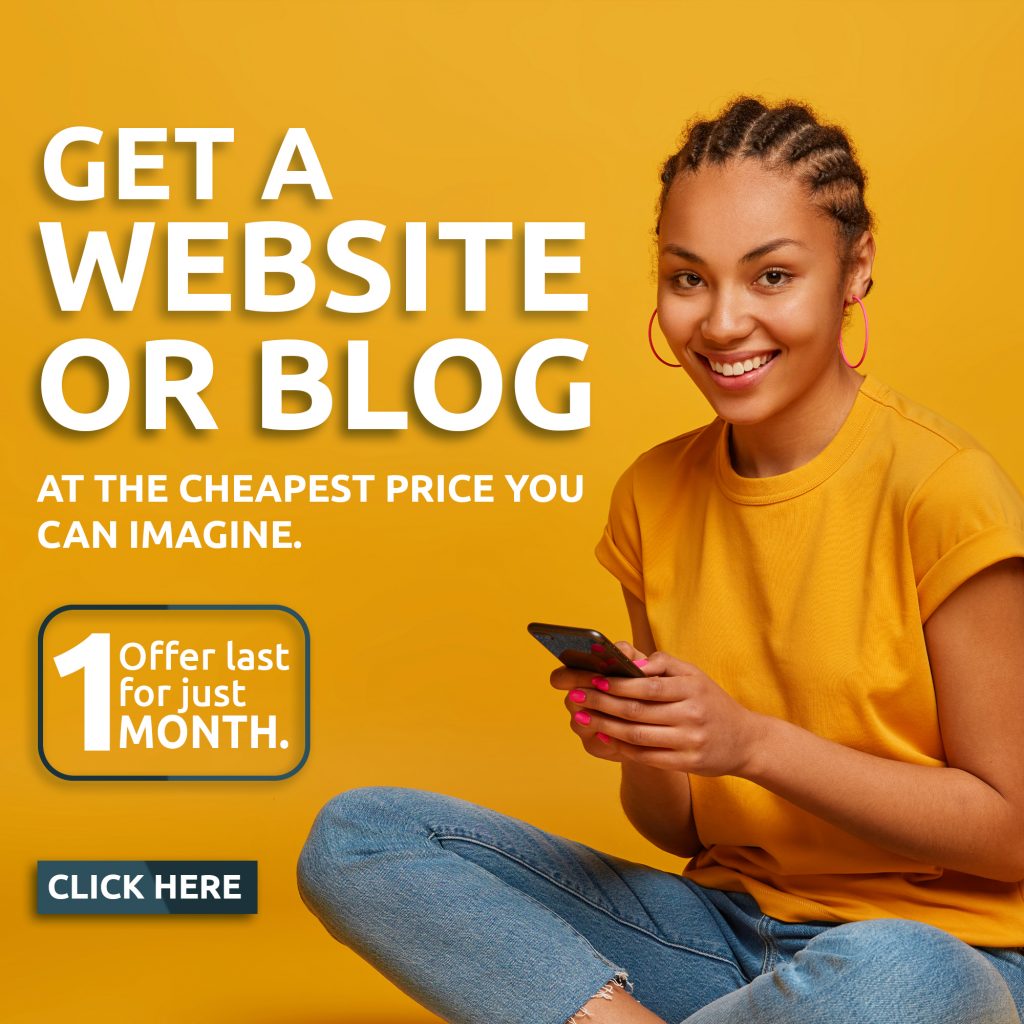 The Commissioner for Environment and Natural Resources, Dr. Idowu Oyeleke, disclosed this in a statement on Wednesday.
The state government urged residents of the state to ensure daily cleaning of their environments because sanitation exercise had now become an everyday activity.
He stated that failure to comply with this directive would attract institution of environmental laws and sanctions against offenders.
He said, "The state government has suspended the exercise and restriction of vehicular and human movement indefinitely, however the Environmental Task Force would be going around to ensure compliance and adherence to all the environmental laws and regulations of the state."
The commissioner said residents of the state should ensure that their premises, surroundings and drainage channels are always clean to prevent diseases and flood.
"It would be noted that we shall begin to experience rainfall, hence the need to prepare ahead of time in order avert avoidable floods and loss of properties.
"It is imperative to implore residents in the State to take the daily sanitation exercise seriously, for a healthy environment is a function of wealthy society.
"Residents should desist from acts that could lead to flooding, such as indiscriminate dumping of wastes into drainages, as it hinders the flow of water in its natural path," he added.
The commissioner also directed all Directors of Environmental Health Services in the 33 Local Government and 35 Local Council Development Areas within the state to monitor the daily sanitation exercise as a matter of duty.