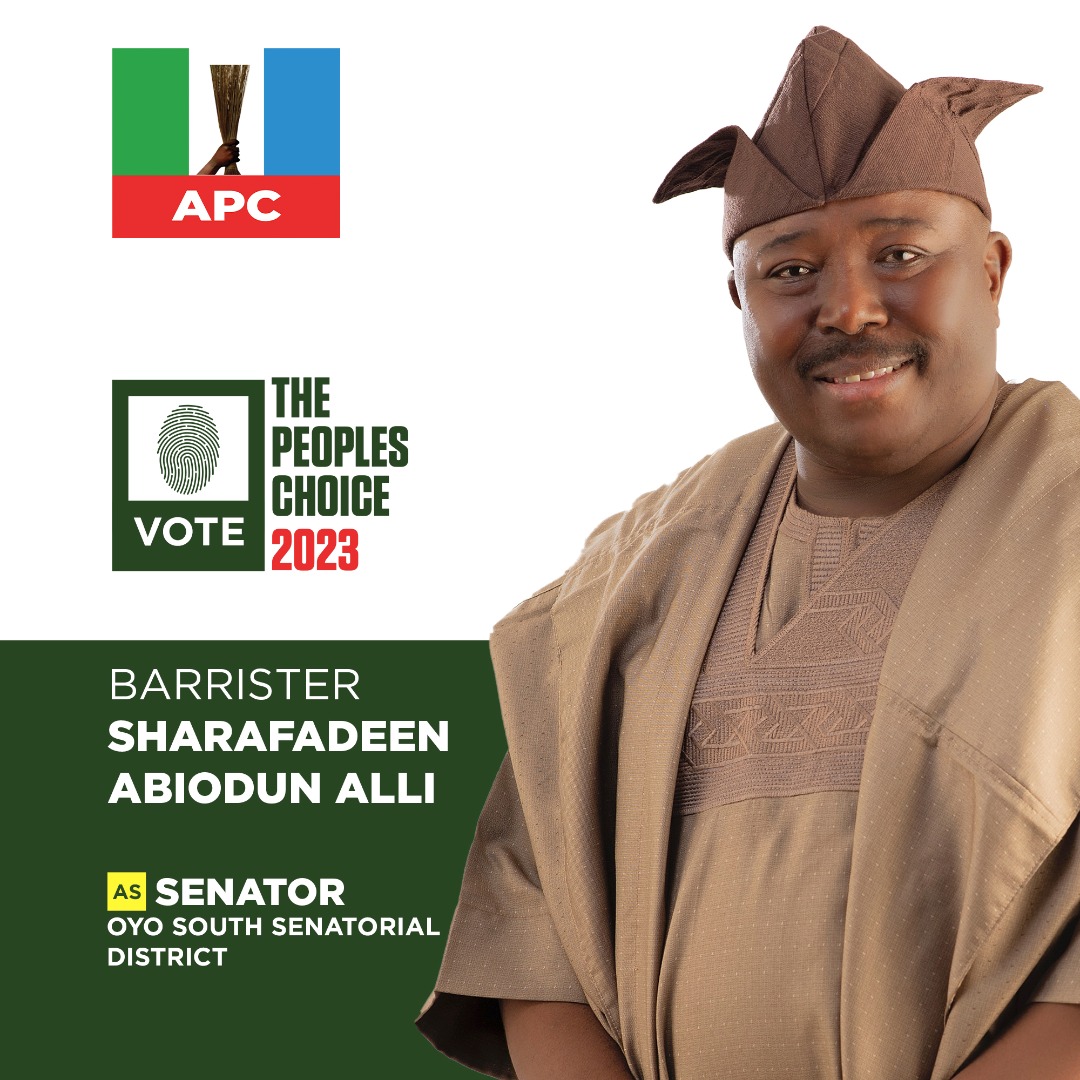 By Adams Akorede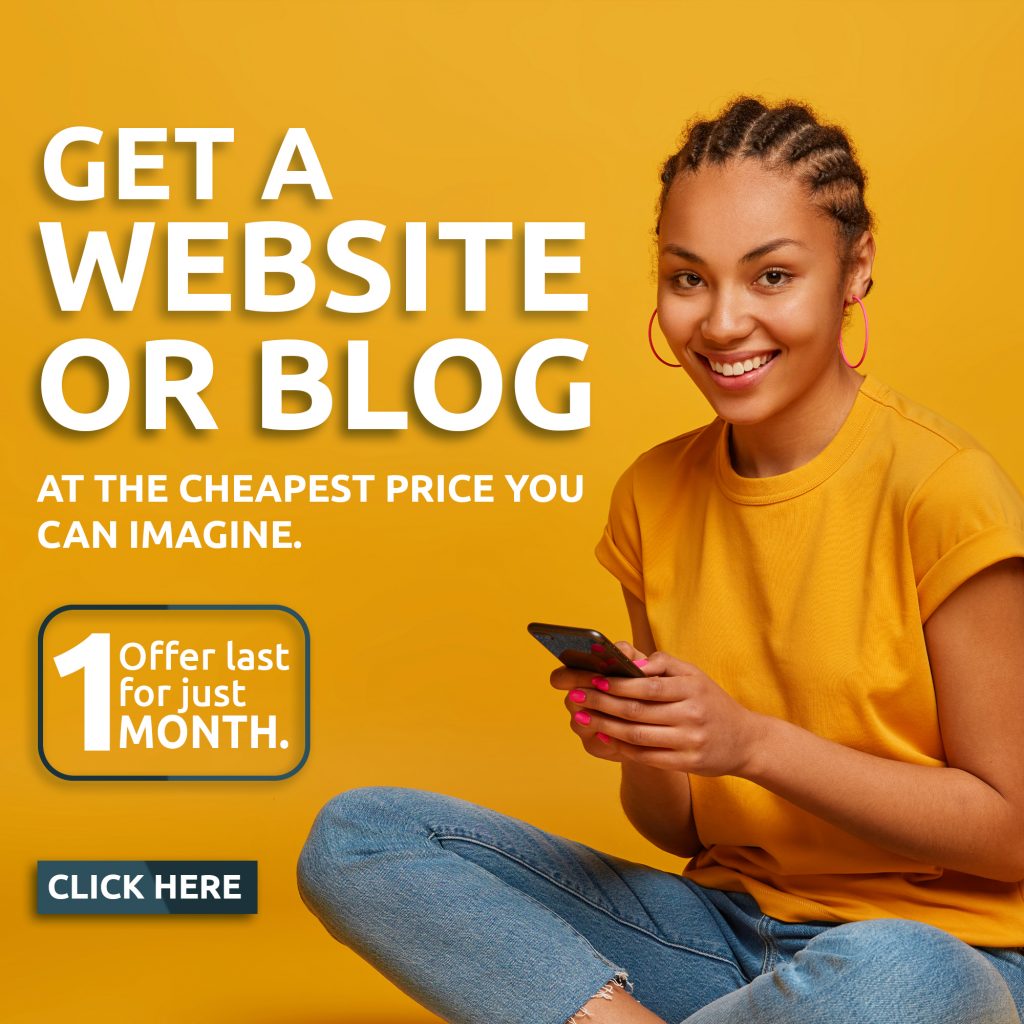 A chieftain of the Peoples Democratic Party in Oyo state, Alhaji Adebisi Olopoeniyan on Sunday owned up to the allegation by officials of last administration, that he was the mastermind of last week's recovery of missing government vehicles in Ibadan.
Aides of the former Governor Abiola Ajimobi had on Friday, at a press conference, denied missing vehicles, just as they fingered Olopoeniyan as the arrowhead of the people going about to forcefully hijack the alleged stolen vehicles from officials of the last administration. A former Commissioner for Education, Prof. Adeniyi Olowofela had said, "fr
om our own investigations, we discovered that some government apologists are behind the present smear campaign. Further information also revealed that an individual named Olopoeniyan is prominent.
"These people have been going around mechanic workshops, waylaying and picking up vehicles alleged to have been illegally taken away. Some of these vehicles have either been boarded or officially taken to mechanic workshops for repairs," Olowofela had claimed.
Apparently miffed by the media reports over the development, Olopoeniyan who disclosed that he led some people 'to recover government vehicles from where they hide them' by officials of Ajimobi government, said those addressing the media over the matter were shameless.
According to the PDP chief, "these people were in government from May 29, 2011 till May 29, 2019 and yet they were not satisfied with all the booties in their care and pecks they derived so far from holding positions of authority.
"I can't deny that government stolen vehicles carted away by them are being recovered daily, let them keep quiet or we will be forced to expose the atrocities further.
"It is true I led people to recover the vehicles where they were hidden. We got information that if we didn't arrive where the vehicles were packed, they could be moved away.
"We know the police may not act on it before they (vehicles) are relocated, because of official demands and other consideration, so I led people there; got their keys and I asked the drivers to take them to government house.
"It would have been an offence if on recovery of such vehicles as claimed, I asked the drivers I took there to drive them to my house. But this is a case of ensuring that government vehicles stolen by some people are retrieved and taken to Agodi government house.
"If the government house was possible to cart away, these people would have done so. The level of their alleged theft of government property was mind boggling. They ought to have approached the police to invite me for the said robbery.
"We have gotten more information and lead on more vehicles, we will go after them because those vehicles were bought with tax payers money. Some of us feel that denying PDP government access to those vehicles will stifle performance of our government, Olopoeniyan added.
He further wondered why official vehicles with no trace of scars or faulty engines, could be taken to motor mechanic and splattered with mud, with a view to concealing them for the use of new officials.