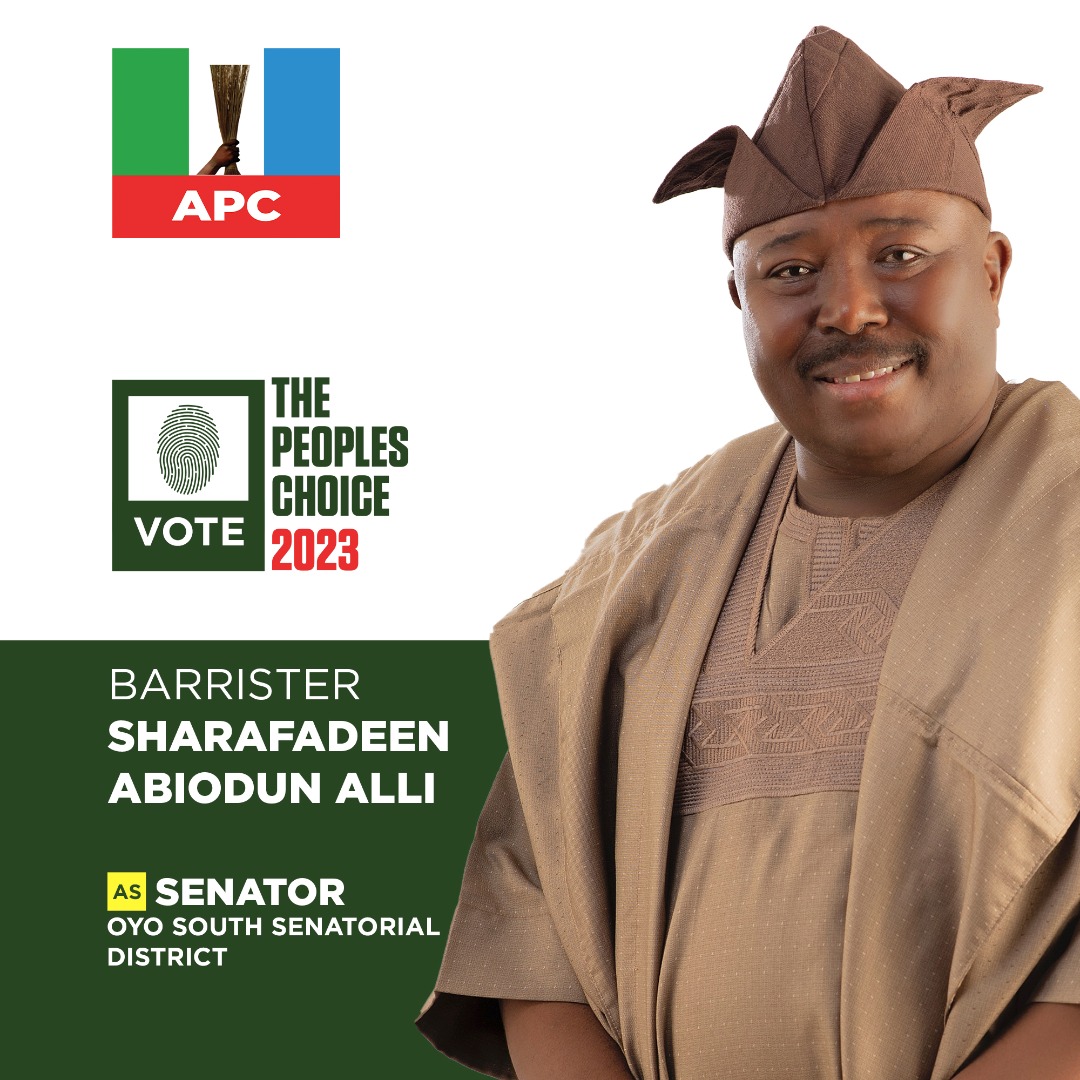 By Adams Akorede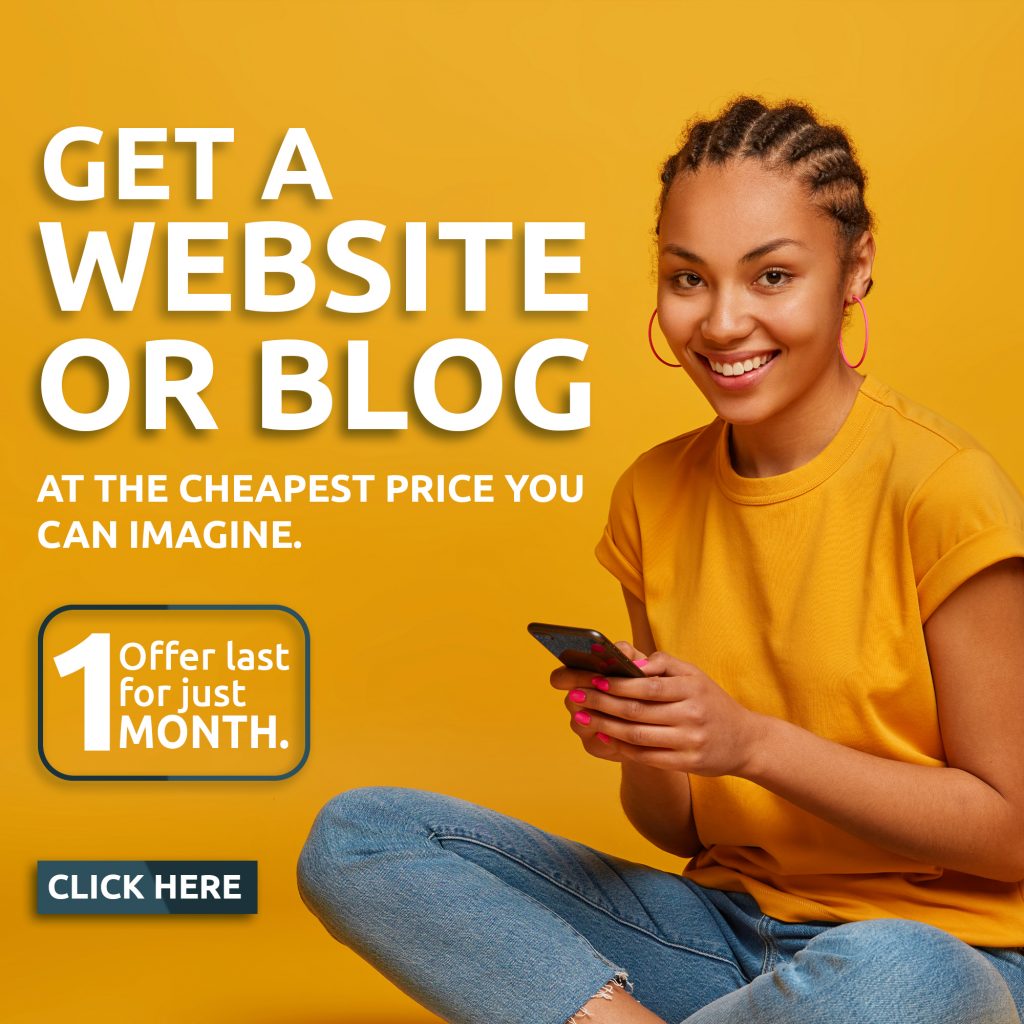 The Peoples Democratic party (PDP) candidate in Oyo state, Engr. Seyi Makinde has assured the people of the state that his administration will create wealth to solve major security and economic problems militating against the much-desired development of the 43year-old Pacesetter state.
Makinde also assured traditional rulers that he would accord them their pride of place in his government. Makinde stated this when the PDP campaign team visited the Afasegbejo of Igbeti, Oba Emmanuel Oyebisi, in his palace on Tuesday.
The campaign team on tour of 10 local governments in Oke-Ogun visited Olorunsogo, Irepo and Orelope local government areas.
Earlier, the team had been guests of the Chief Imam of Igbeti, Alhaji Olayiwola Yusuf at the town's central mosque.
He said "Four years ago, I visited you soliciting for your votes to become governor of the state, this is God's time and His time is the best.
" There is nothing I told you four years ago that is not still relevant today and the two vocal things were poverty in the land, after four years, it seems worse.
"The second thing I mentioned is the  entitlement of traditional rulers in Oyo state, which is five percent of the allocation from the local government according to the constitution. The current administration did not do it four years ago and not even ready to do it.
" Today, you have tried the two options, you can attest to situation during PDP administration and when the other party assumed office. Their style is to feed fat first without considering the fate of the masses.
" We are here today to appeal to you to vote PDP government back to power in Oyo state. From our presidential candidate; Alhaji Atiku Abubakar and his vice presidential candidate, Peter Obi, our senatorial candidate, house of representatives, myself as gubernatorial candidate and my deputy, Raufu Olaniyan and our candidate for State House of Assembly, kindly support us by convincing your people to vote for us and not sell their votes.
" It is very evident that people want PDP to return back to power, we will be grateful if you can support us to achieve this."
In his response, Oba Oyebisi wished the PDP train success in their tour, intimating them that the people have their right to vote but urged them to eschew violence during their rally.
He then used the opportunity to request from the gubernatorial candidate if he wins the election to assist Igbeti town overcome some of its problems which include heavy investment in its marble industry, provision of potable water and establishment of a higher institution in the city.
Meanwhile, the deputy  gubernatorial candidate of Peoples Democratic Party (PDP), Oyo state, Mr Raufu Olaniyan has debunked claim of rival political parties; All Progressives Congress (ADC) and African Democratic Congress (ADC) dominance in Oke-Ogun area of the state.
The party's deputy governor who hails from Igboho said as against the claim by other parties that their stronghold is in the region, the rebranded PDP is now more united and home to the PDP.
He said "it is very glaring for all eyes to see. The camp of PDP continues to swell everyday and that's a sign of growth in the party.
"PDP of yesterday is not the same as PDP of today in Oke-Ogun. Where is their strength in Oke-Ogun? Here in Irepo, the meeting place of ADC is now being used by PDP because the ADC in that unit are not more than five in numbers. And almost 300 people in PDP camp cannot leave a meeting place for just five people, so they have to leave.
"I can't see a local government here where ADC has that strength more than PDP."
On the chance of the party to win March 2 governorship election, Olaniyan added that "every politician that knows his onion knows that PDP is a party to beat. People should not look at PDP as that of old, this is a new PDP.
" God is so kind, our people have tried APC and now they are disappointed. The rate at which people are accepting PDP now is very high," Olaniyan added.