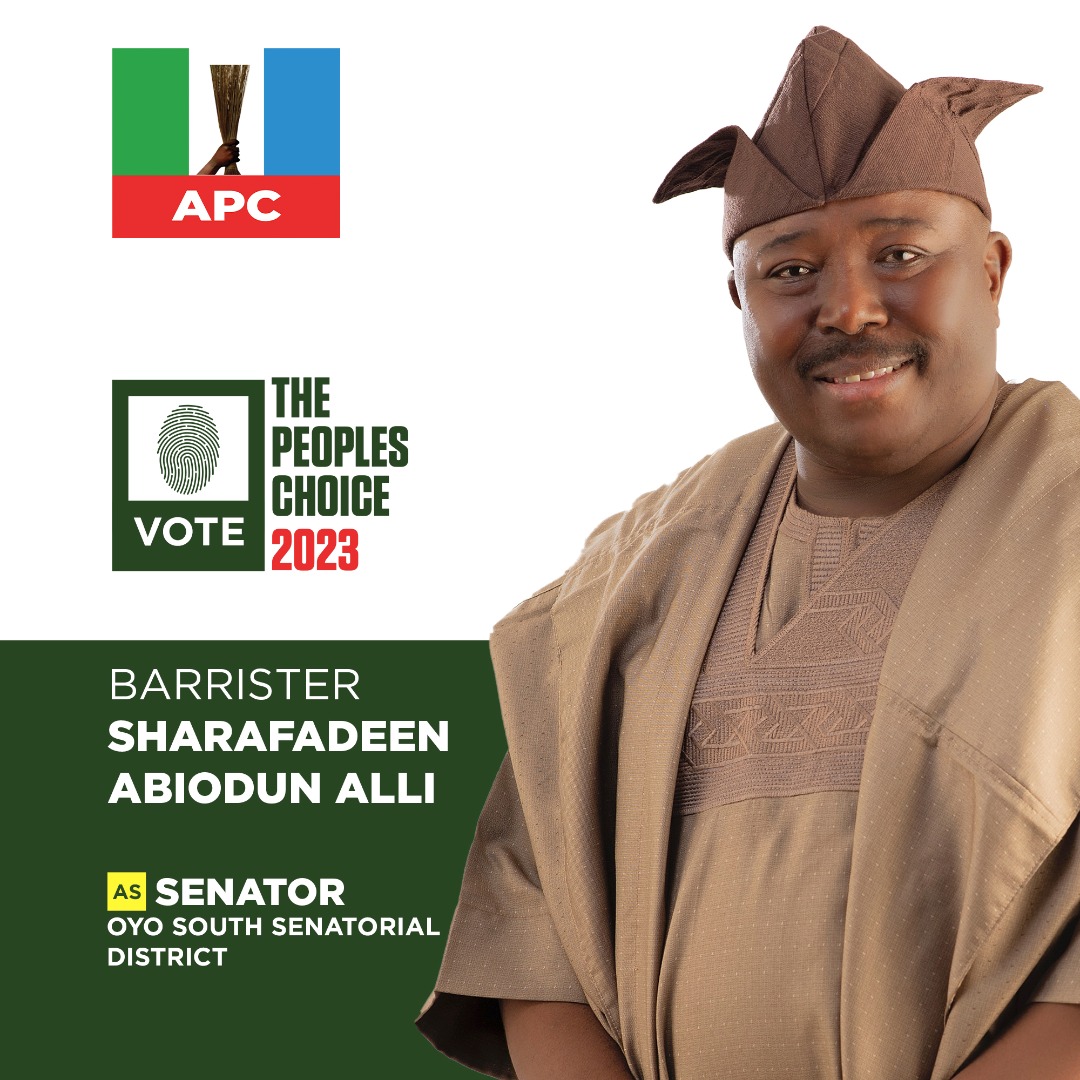 The Oyo State Gubernatorial candidate of the Young Progressive Party (YPP), Aduragbemi Animasawun-Euba on Wednesday visited Badeku village in Ona Ara Local Government Area of Ibadan as she distributed books and some educational materials to students in Deborah Animasawun College, and TMAS Group of Schools, both in Badeku.
According to Adura, she intentionally started the courtesy visitation from Badeku village and also to support some of the schools in the same village.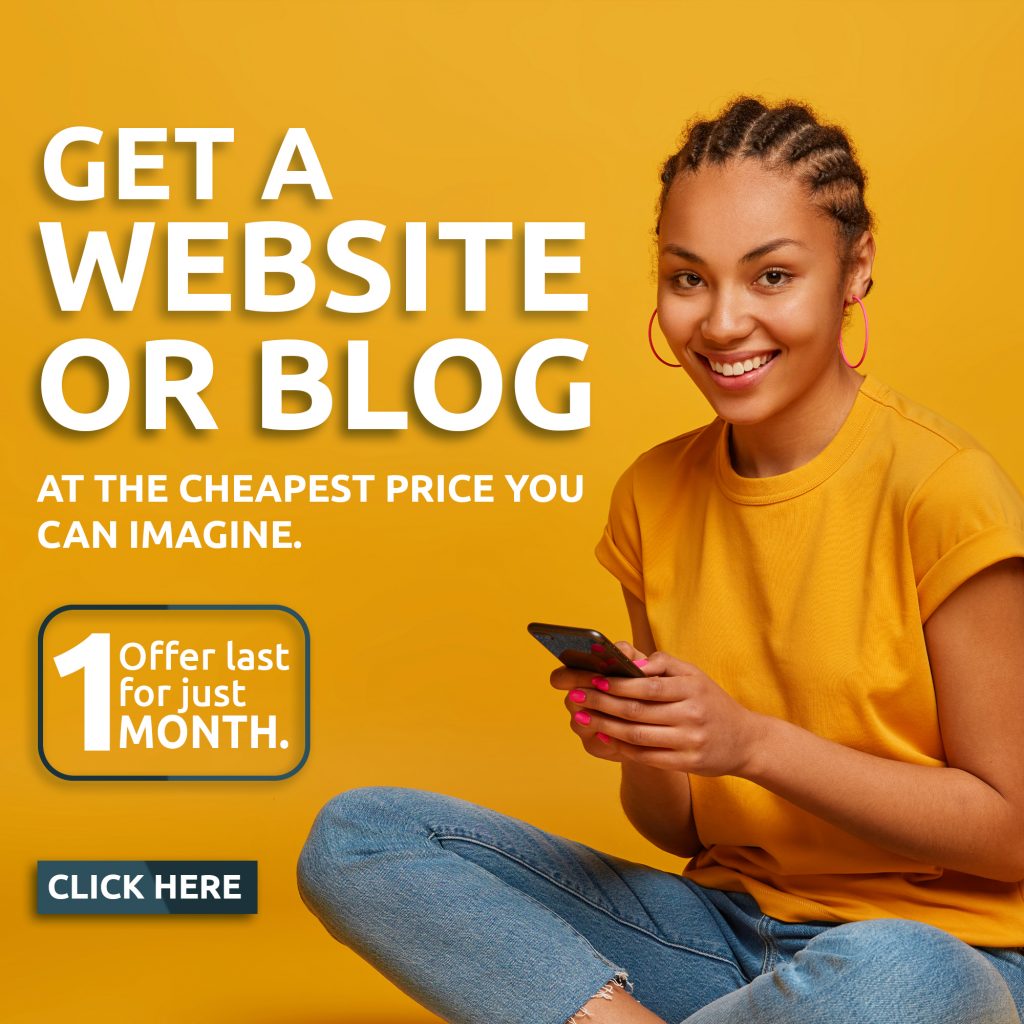 Pacesetter news understands that she is a co owner of one of the schools in the community.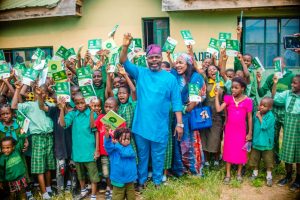 "Charity begins at home they say, I have planned to start my visitation right from the village I come from. Badeku is my home and my parents have some establishments in this same village, one of which is the Charity School founded by my late Mother, Mrs. Deborah Animasawun, which I have taken over the running of the school since her demise.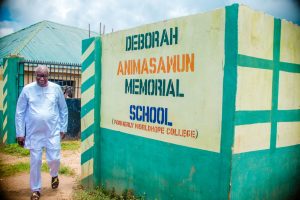 "Deborah Animasawun College has been able to help over 200 children since it was founded, free of charge throughout their schooling period in the school, and I am proud to come here today to start the distribution of the free school materials, right from here."
She however described her love for children, adding that she derives pleasure in positively impacting them, believing that raising sound kids plays a major role in nation building, as they are the future of tomorrow.
"I'm not doing this for politics as it has always been a consistent practice for me to reach out and help children in various schools especially in rural areas.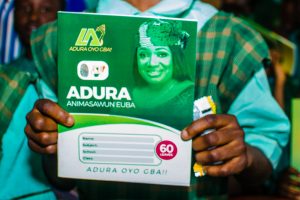 "Other students from other schools in Oyo State will also benefit from my educational support program", she concluded.
Early before visiting the schools, Aduragbemi had early paid a courtesy visit to the Palace of the village head in Badeku, where she met with the Chief and his cabinet members.
They tabled their requests and pledged to support Aduragbemi's political aspiration because she is a daughter from their village and also on the goodwill of her parents, Rev. Idowu Animasawun and late Evang. Deborah Animasawun.
Some of the high personalities at the palace were; Chief Balogun Opadele, Iyalode of Badeku, Otun Iyalode, Village Youth Leader, Hon. Abdulrahman and others.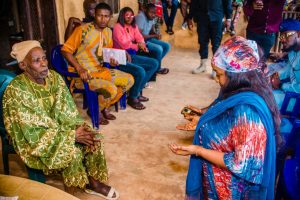 In the entourage of Aduragbemi is her running mate, Hon. Jeleel Tayo Ojewole, YPP Campaign Director General, Tolulope Adebayo, one of the party stakeholders and former guber aspirant, Kehinde Ogunniyi Matthew, YPP Youth Leader, Mr. Esan, and other members of the Young Progressive Party.