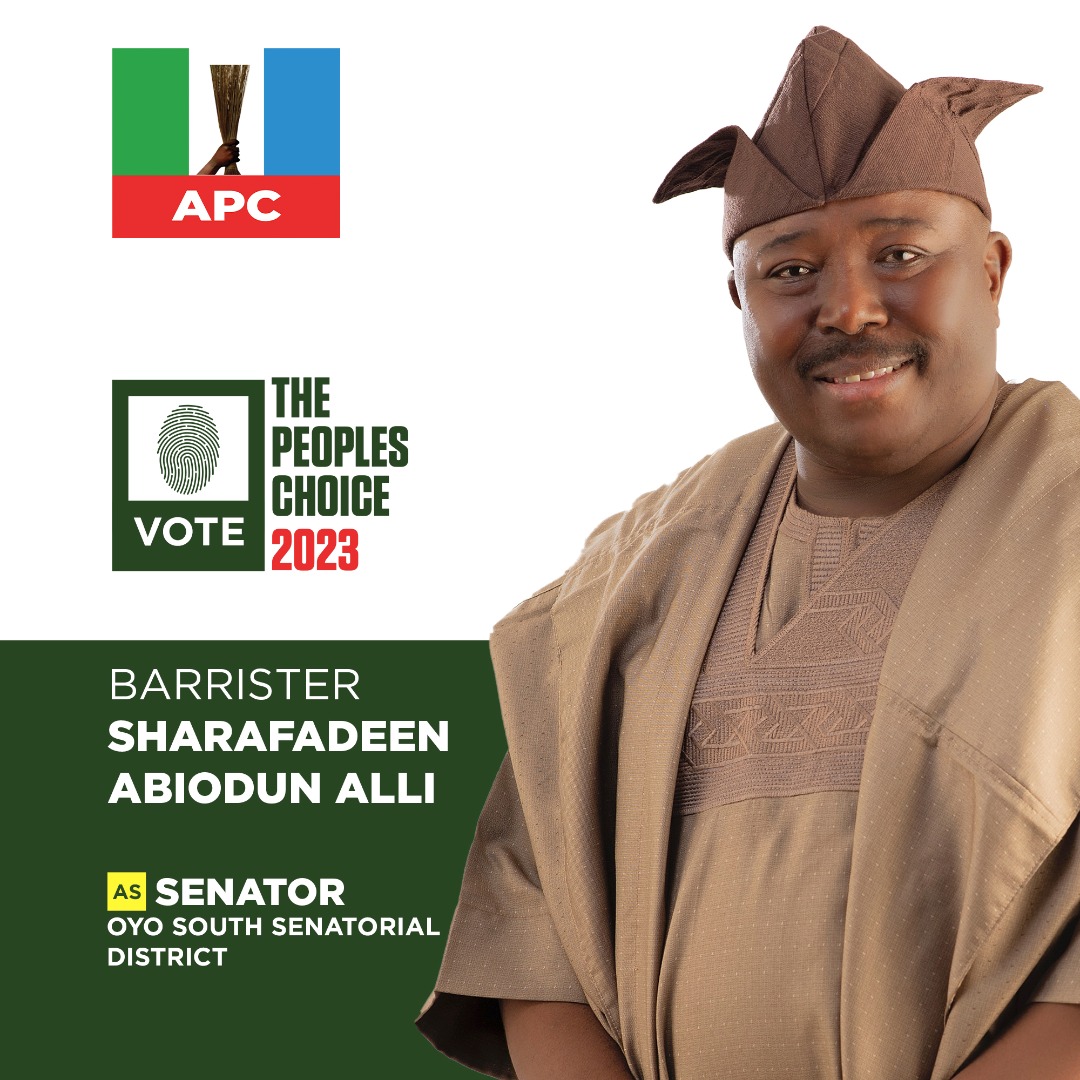 By Peter Ayoade
As the #EndSARS protest appears to come to an end, sources from the Nigerian Police have disclosed that the police authority is no longer viewing lightly, the ongoing looting and vandalisation of public and private properties across the country.
One of the sources said the police authority is already taking definite steps to move against the hoodlums and miscreants, who have caused nationwide mayhem.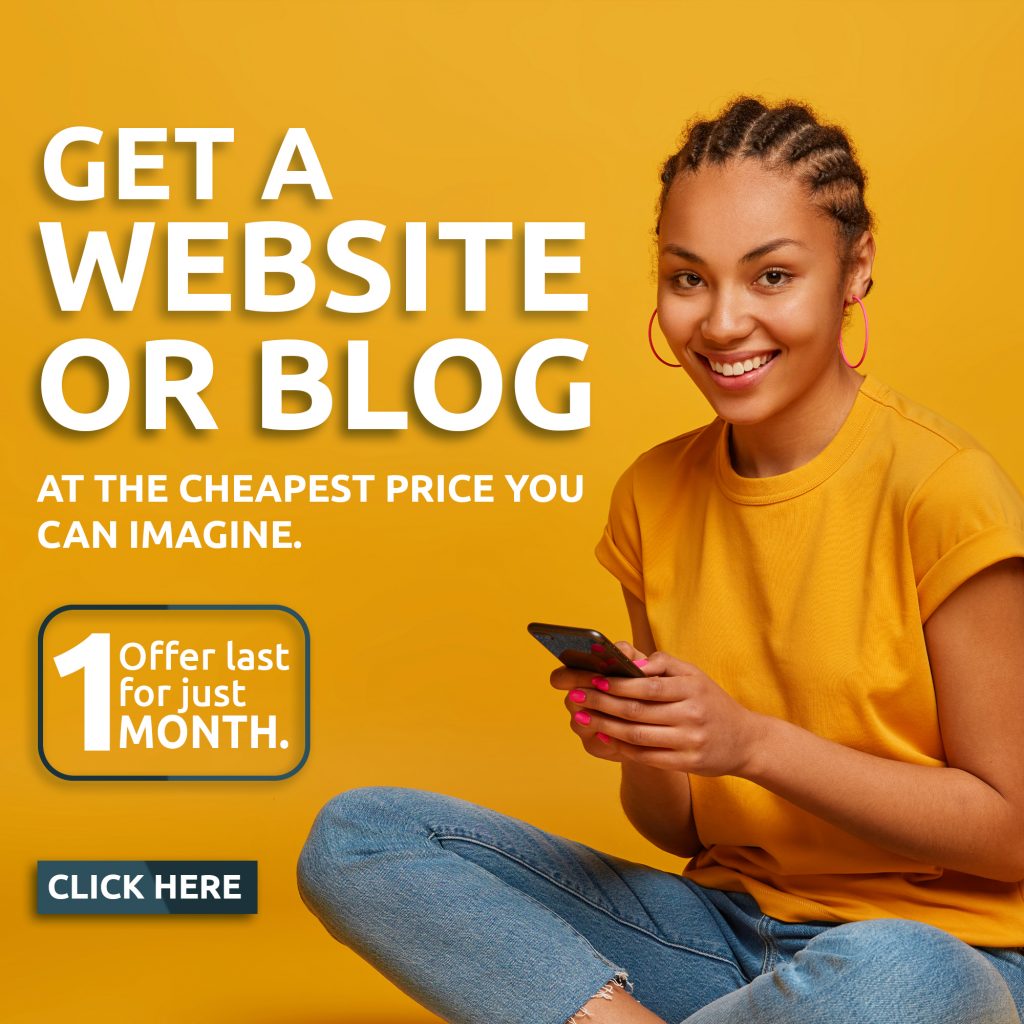 "They are being warned to cease and desist from their dastardly acts or would be made to face the full wrath of the law.
"The situation is getting out of hand and I can tell you that the police will begin to take decisive actions very soon," the source said.
The source further said that the Nigerian Police are not unmindful of the anger of the youths and have lauded the for the peaceful disposition they exhibited while the #EndSARS protest lasted.
"The Nigerian youths have made themselves clear on their demands and we have heard them loud and clear. "Their Five-Points demands have been accepted and we applaud them for ending the protests.
"However, with the spates of destruction recorded in some parts of the country by hoodlums, armed robbers and other miscreants must stop.
"This is more so that the attack and vandalisation of private properties is beginning to have political colouration as it is becoming clear that some politicians are now orchestrating attacks on properties of their perceived political opponents.
"Therefore, we can no longer fold our arms and allow things to continue this way. The hoodlums must stop or they will be treated as common criminals, henceforth," the source quoted a senior police officer to have said.