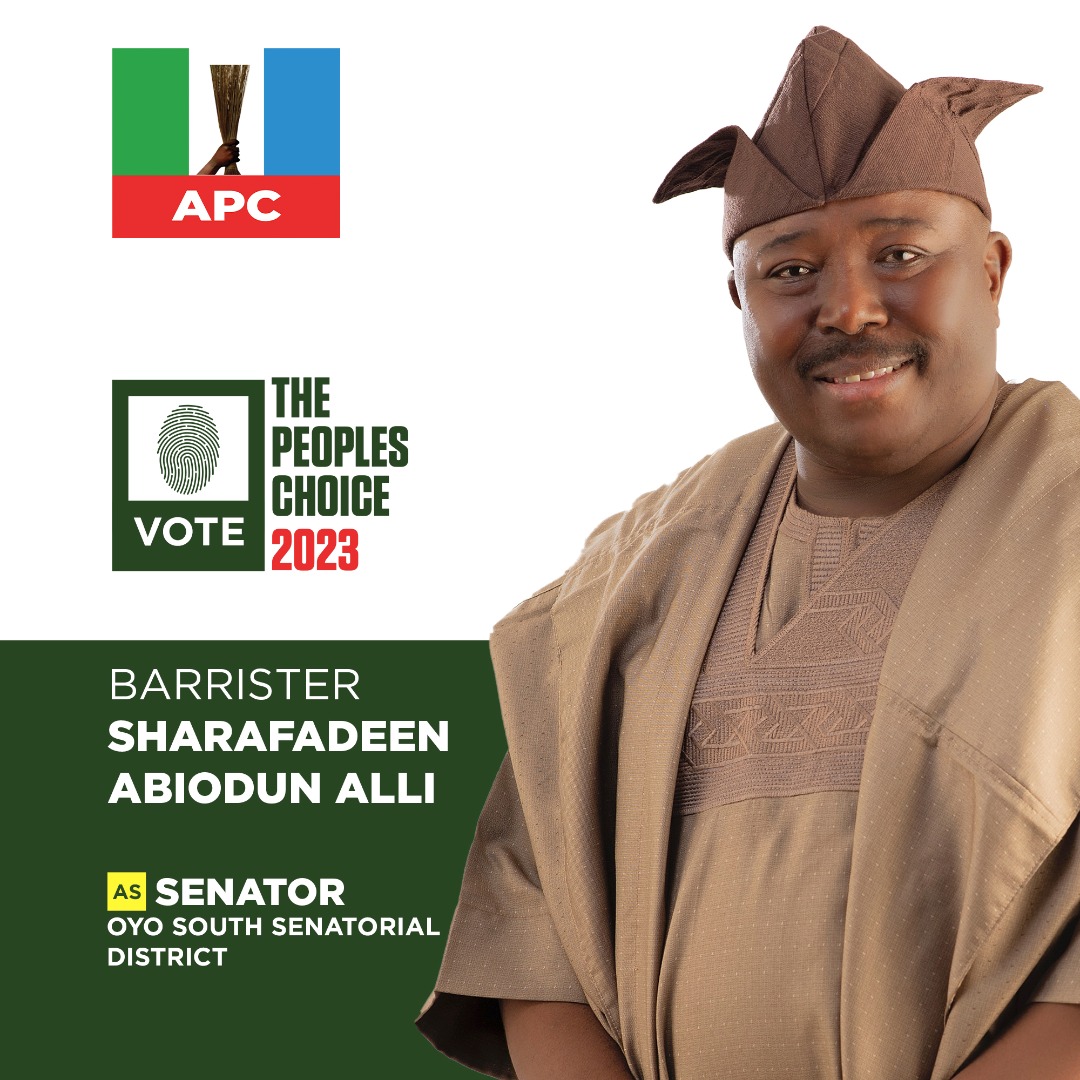 Bank users in Ibadan, the Oyo State capital, have raised alarm over inability to withdraw cash at the Automated Teller Machines (ATM).
Pacesetter News reports that Ibadan and some other towns and cities across the country have not been able to have access to the new banknotes.
This platform understands that the apex bank gave January 31, 2023 as the deadline for the banknotes exchange.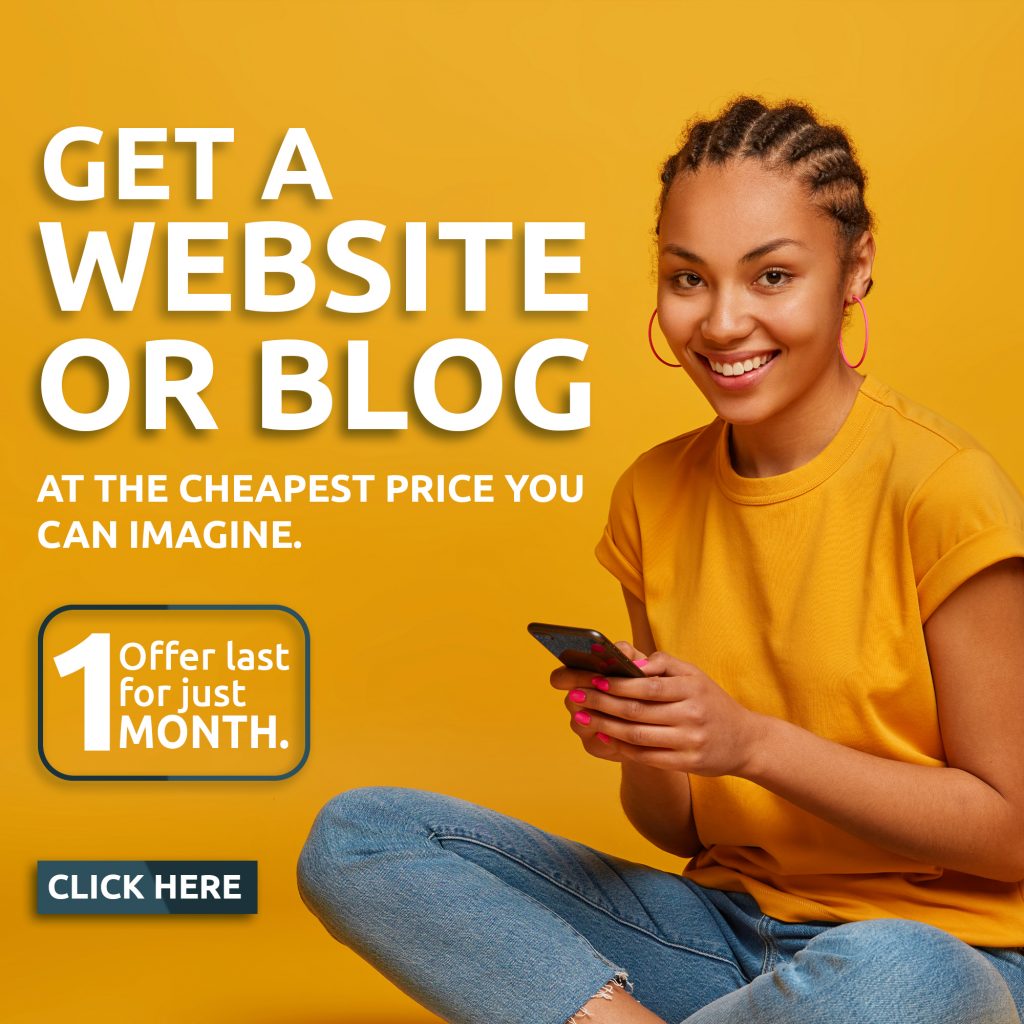 Our correspondent gathered that the situation worsened on Monday when some of the banks failed to load their ATMs.
This is against the order given by the Central Bank of Nigeria (CBN) to all banks to accept deposit of old Naira notes without charge and load ATMs with the redesigned banknotes.
It was observed that some of the major banks left customers stranded this morning as they didn't load their ATMs, stating that they are yet to receive the new notes.
Pacesetter News correspondent who went around some major banks in Ibadan in the early hours of Monday observed that scores of bank users were groaning due to the inability to withdraw. Some of the areas visited included University of Ibadan, Sango, Sango-Eleyele Road and Mokola.
It was also observed that bank users were sitted at the ATM stands lamenting.
Pacesetter News also observed in various banking halls visited in Dugbe and Iwo road, that old notes were not still much in the circulation as bank tellers complained that even the CBN was still issuing them old currency.
This position contravened ongoing CBN nationwide advocacy that billions of new naira notes have been given to the banks to reflate the economy.
A bank user, who identified himself as a senior citizen, Mr. Okediji Michael, said that he has been in one of the banks since early hours of the day because he needed cash to take care of himself.
"I have been here since 7:24am to withdraw because today is my check-up day. I have been sitting here, when I had the opportunity of entering, they said they don't have the new notes."
Another customer, Miss Adenike, however, said that she had been to about three banks in which she was unable to withdraw.
"My dear brother, I have been to about three banks but I have been unable to withdraw. One of the security personnels confided in me that they didn't have the new notes which the people have been expecting the machines to dispense. l have been stranded because I don't even have a dime on me. "