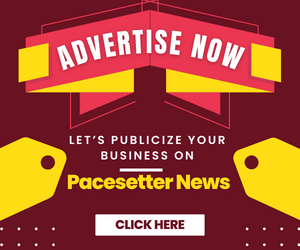 The Oyo State House of Assembly has urged all the sacked Chairmen of the 33 Local Governments and 35 Local Council Development Areas in the state to return all Government properties in their custody to their respective councils.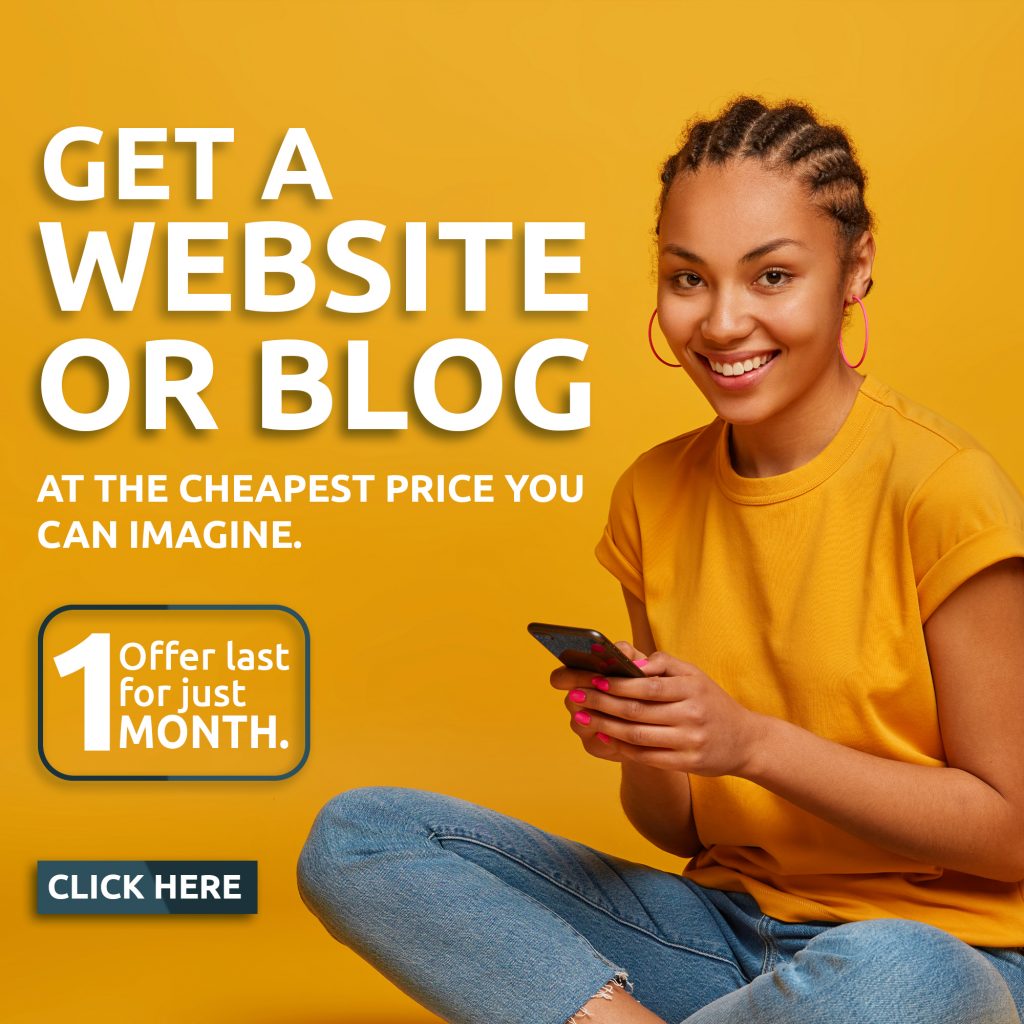 The declaration came on Thursday during a matter of urgent public importance brought before Oyo State House of Assembly by the Majority Leader of the House, Hon Sanjo Adedoyin representing Ogbomoso South.
The House noted that the declaration became imperative inorder to ensure accountability and continuity of governance in all the LGs and LCDAs in the State.
It urged the Oyo State Commissioner of Police and other Security Agencies to intervene and ensure all Government properties movable or unmovable allegedly taken away by the embattled ALGON Chairmen are returned to the various councils.
The House further directed all the Transition Chairmen to take proper inventory of all missing properties in their Councils and forward the details to the Oyo State House of Assembly.
It will be recalled that, a Court of Appeal sitting in Ibadan on Wednesday ruled in favor of the Oyo State Government declaring that the sacked Chairmen failed to prove their case beyond all reasonable doubts.
The Speaker, Oyo State House of Assembly, Hon Adebo Ogundoyin while ruling on the motion said the properties especially vehicles allegedly taken away by the sacked Chairmen are Government properties which were not acquired by the said persons legally.
"If it was on record that those properties were acquired through or auction or other legal means then the 9th Oyo State House of Assembly will not intervene and will not question such action. However, the properties were not rightfully acquired by the said Chairmen. They can't continue to keep Government properties in their possession. That could amount to theft of Government properties."
In their comments, Hon. Abidoye Bamigboye representing Oriire Local Government and Hon. Isiaka Tunde (Oyo East, Oyo West) had urged the House not to rule on the motion as according to them the sacked Chairmen have promised to head to the Supreme Court which is the Apex court in the country and as such the action of the House may be sub judicial.
However, in their swift reactions, the Deputy Speaker, Hon. Mohammed Fadeyi, Hon. Francis Adetunji (Oluyole), Hon Olusola Owolabi (Ib North East 2) and Hon. Adeola Bamidele (Iseyin/Itesiwaju) countered the comment of the opposition party and urged the House to rule on the motion by directing the sacked Chairmen to return all Government properties in their possession without further delay.