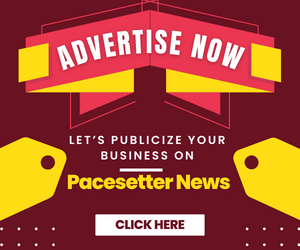 The Oyo State Chapter of the Road Transport Employer's Association of Nigeria (RTEAN) has called on the Governor Seyi Makinde to allow her to work fully in ibadan as this will ensure effective generation of revenue for the government.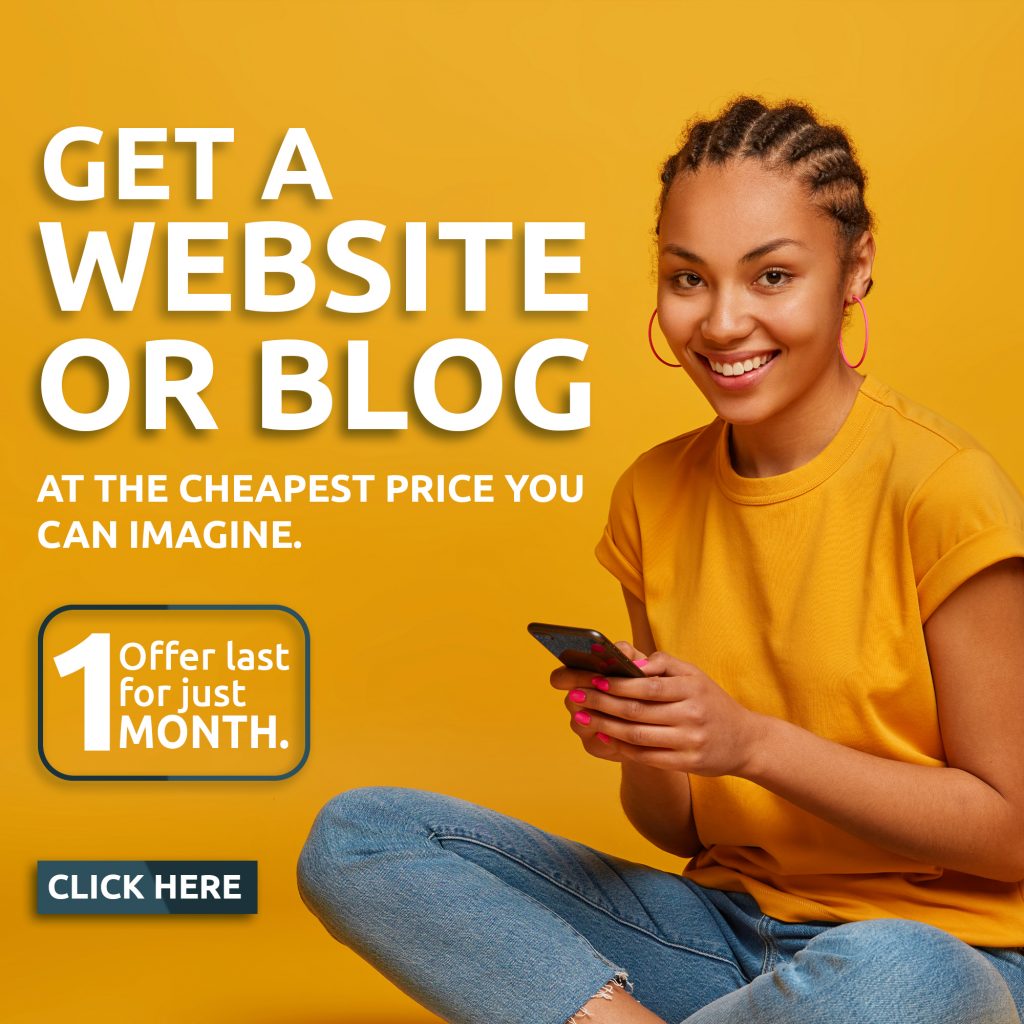 Comrade Kamorudeen Idowu Owogesi stated this while speaking with journalists in ibadan, on Saturday. According to him, Oyo RTEAN is well coordinated in all council areas of the state.
Owogesi noted that it is the National Union Of Road Transport Workers (NURTW) that was proscribed by the Oyo State government bug not RTEAN. Therefore, the union is ready to work with the government in all ways it required.
"RTEAN has always been known to be law abiding and peaceful union. We know that Engr. Makinde is a listening governor and will acede to our appeal. In addition, local government administrations have been directed to take full charge of the parks" he said.
The Pacesetter News reported that the Oyo State High Court presided over by Hon. Justice M. A. Adegbola nullified the appointment of park managers in the state. PMS was introduced by Governor Makinde -led administration following the proscription of the National Union of Road Transport Workers (NURTW).
Delivering judgement in the case filed by the chairman of the union, Alhaji Abideen Olajide Ejiogbe, Justice Adegbola described the appointment of the park managers for collection of rates as illegal by the state government.