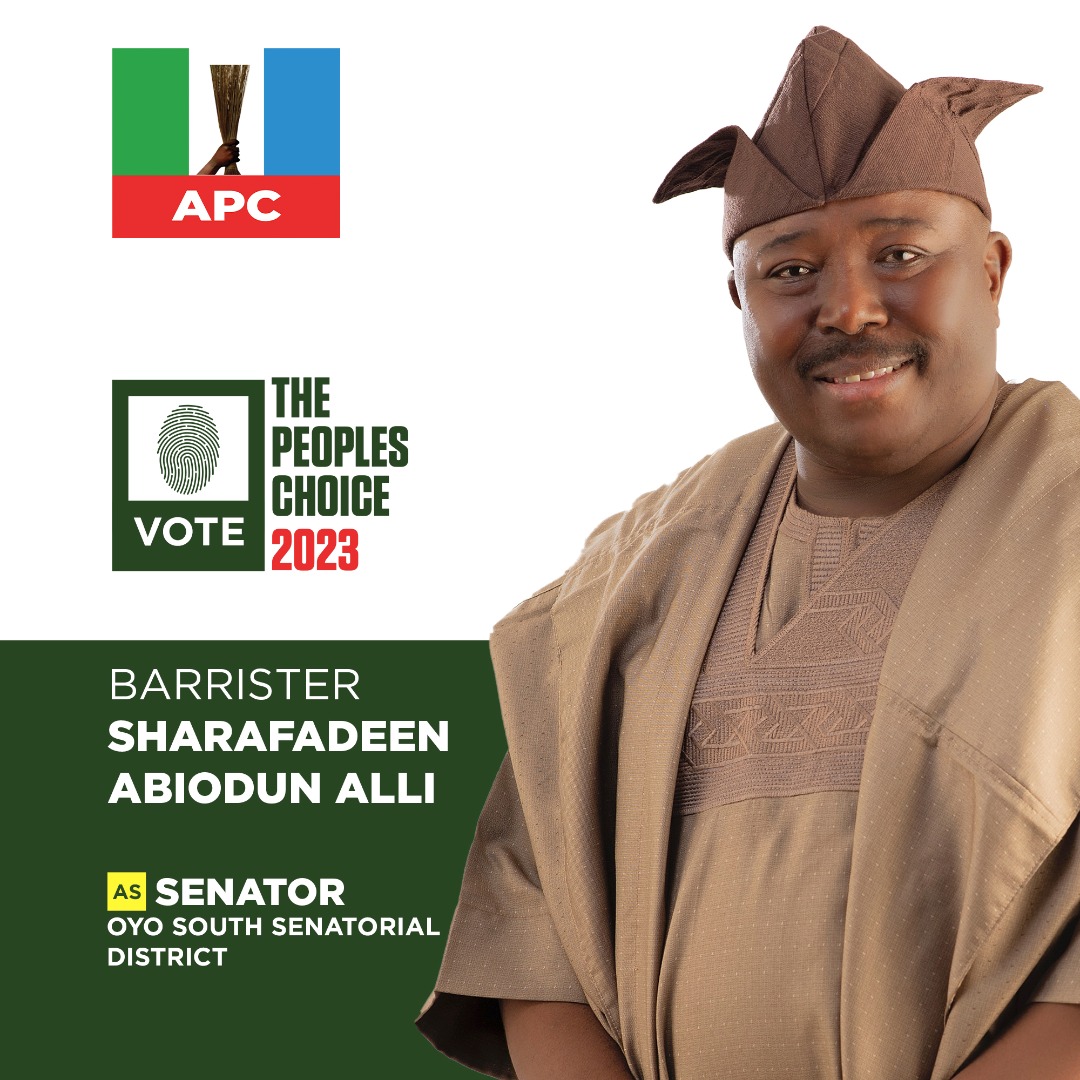 By Adams Akorede
The gubernatorial candidate of the Zenith Labour Party in the recently concluded 2019 election in Oyo state, Alhaji Sharafadeen Abiodun Alli, on Monday tasked fasting Muslims in the state to use the opportunity of the holy month to pray for the economic rejuvenation of the state.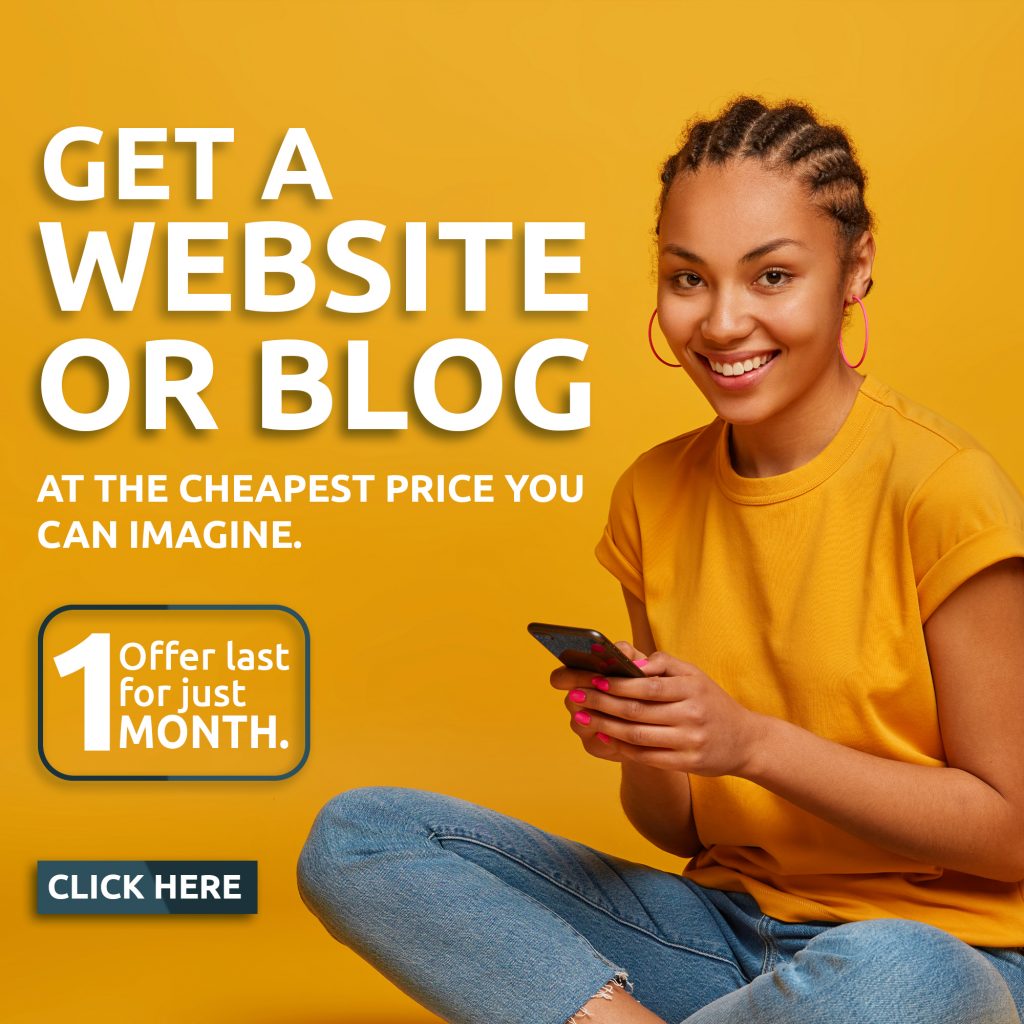 Alli, a former Secretary to the State Government in a Ramadan message personally signed by him to the Muslims in the state, appealed to them to pray fervently for a greater Oyo state, where quality of lives will be in abundance.
Alli, a member of the coalition political parties that berthed the incoming administration of Engr. Seyi Makinde also called for prayers for peace, security, and understanding among the political class to lift the fortune of the people of the state across Ibadan, Ibarapa, Oyo, Ogbomoso and Oke Ogun areas.
"The next phase is for us to use the opportunity of this Ramadan to pray for the forgiveness of all our sins and for the political class to lift the masses out of poverty, want and deprivation. We must pray and be ready to work, to meet the demands of the populace.
"As a firm believer in Allah's unending love and mercy, I know that all our prayers for the good of our society will be answered. Lets us make economic buoyance of our dear state, our number one prayer point, in this Ramadan. May Allah (SWT) accept all our supplications," Alli added.