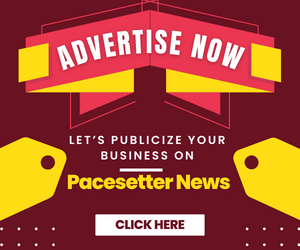 A member of the House of Representatives representing Iseyin/Itesiwaju/Kajola/Iwajowa Federal Constituency, Oyo State, Hon. Shina Peller, yesterday 4th July 2020, rendered financial support to hundreds of widows, the aged and petty traders across the four local governments of the constituency.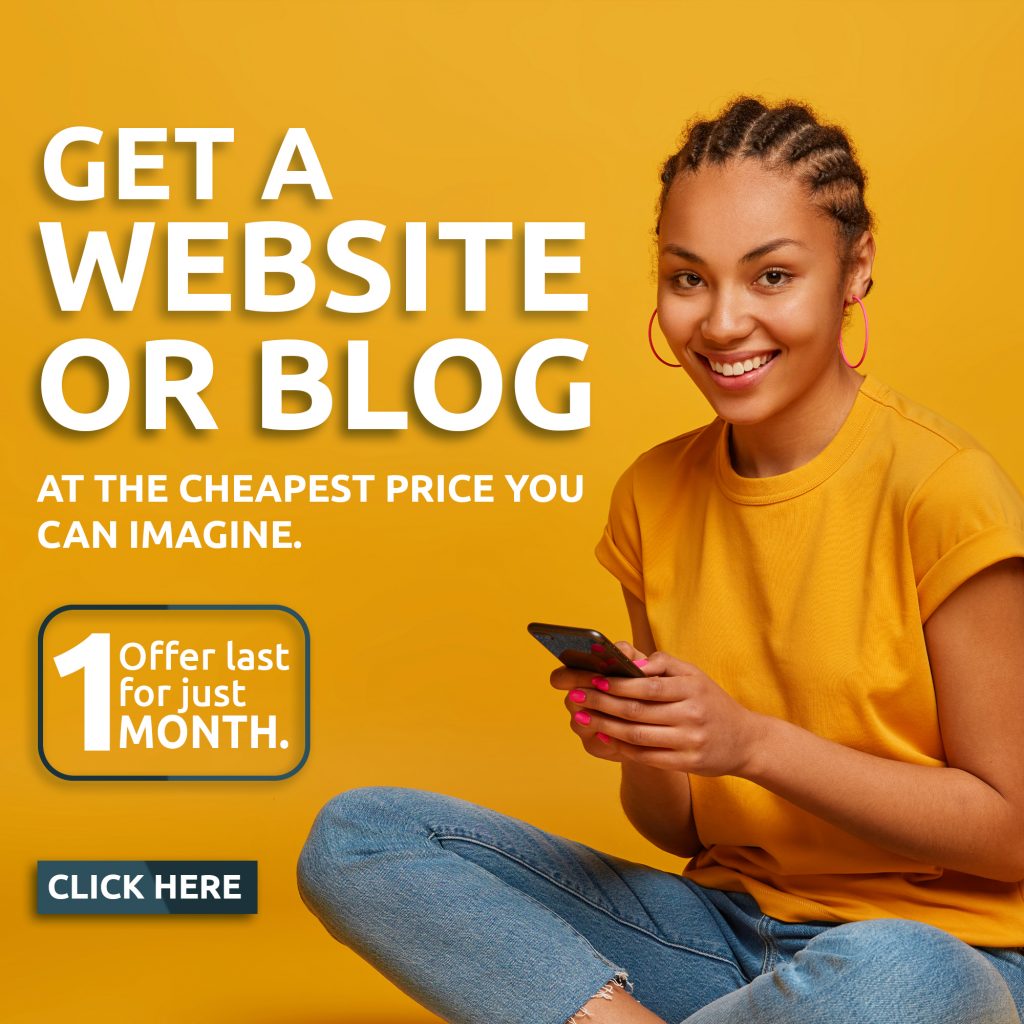 The beneficiaries numbering five hundred (500) received a reasonable amount of money each from Hon. Peller as part of his own contribution to lessening their hardship especially at this trying period of COVID-19. Some of them were physically present at Hon. Peller's Constituency/Shina Ayo Empowerment Program (SAEP) offices, Aishat Shopping Complex, Omoloju area, Iseyin. Oyo state.
In his remarks, Hon. Peller explained that he was able to identify the beneficiaries based on the information that they had provided to the SAEP during the data collection exercise carried out from June to August, last year for the constituents.
In the same vein, he explained further that the data collection exercise became necessary to enable him have the database of his constituents to aid proper planning. In his words, "Having the right information for planning purpose is very important especially in this part of the world where resources are limited, wastage shouldn't be encouraged. We need to put the right peg in the right hole, hence the need for the data collection exercise."
Some of the beneficiaries expressed their profound gratitude to Hon. Shina Peller for his kind gesture, mind-boggling initiatives and purposeful representation which they described as unprecedented in the political history of the constituency.
It would be recalled that last year in less than 100 days in office as the people's representative, Hon. Shina Peller had held the first Town Hall/Feedback meeting in the history of the constituency, where he empowered his constituents with deep freezers, sewing machines, grinding machines, popcorn machines, electric sprayers for farming laptops, ICT equipments and others worth millions of naira.
In the same vein, Hon. Peller on Saturday also went on inspection of the ongoing rehabilitation of Okeho/Iseyin road, where he interacted with the site engineer on the progress made so far.