SOS! Varsity Don's Only Child, Oyinkansola Esther Needs Urgent Financial Support to Treat Cerebral Palsy in Germany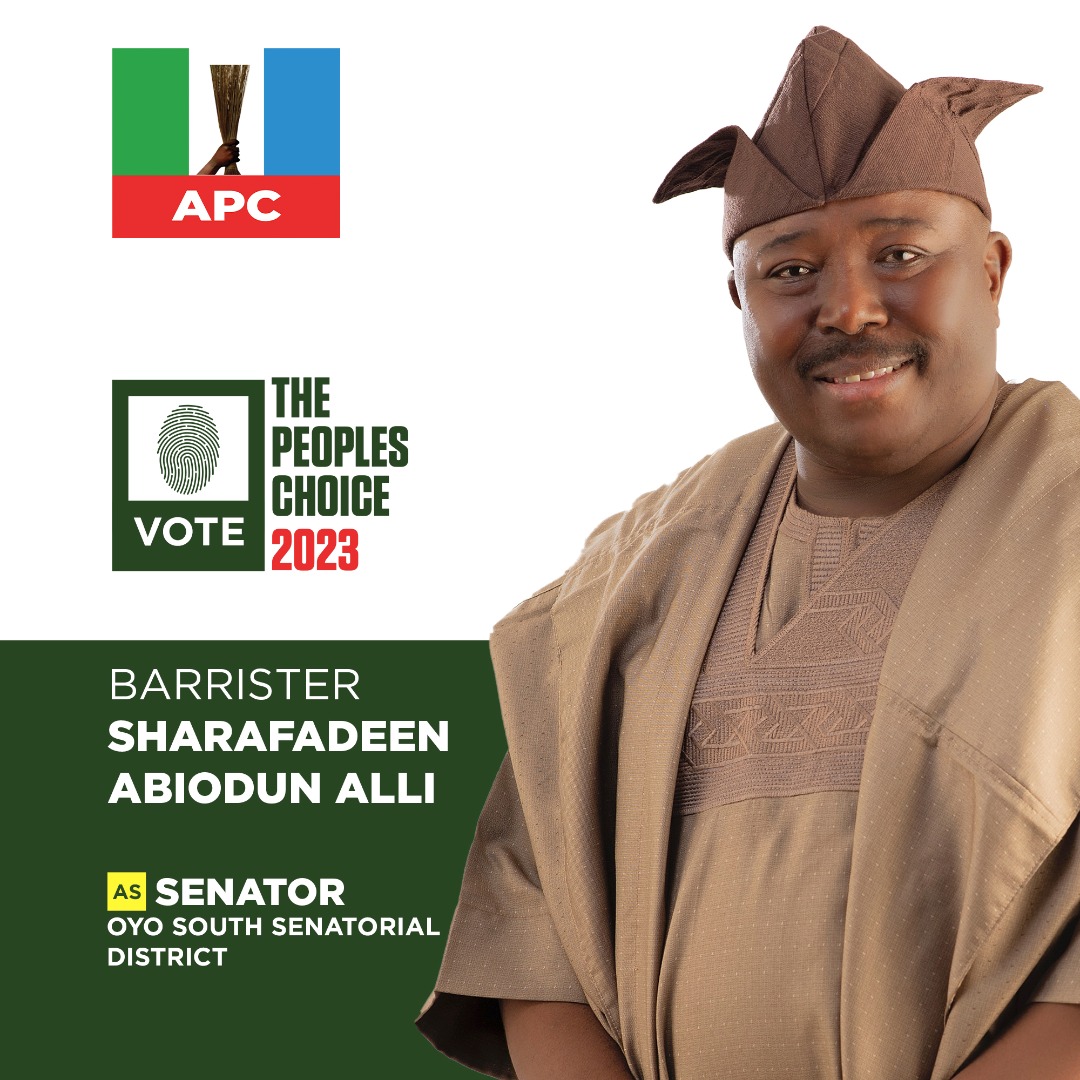 Dear Friends and Family,
The family of Dr Soji Oyeranmi ( a lecturer at the Department of History and Diplomatic Studies, Olabisi Onabanjo University, Ago Iwoye, Ogun State, Nigeria) is appealing for financial support from all people of conscience and goodwill for their only child- Oyinkansola Esther Oyeranmi, who has been suffering from traumatic complications of cerebral palsy for over 10 years. Oyinkansola needs 20,000 Euros ($22,609), approximately 9 million Naira for an urgent medical treatment in Germany.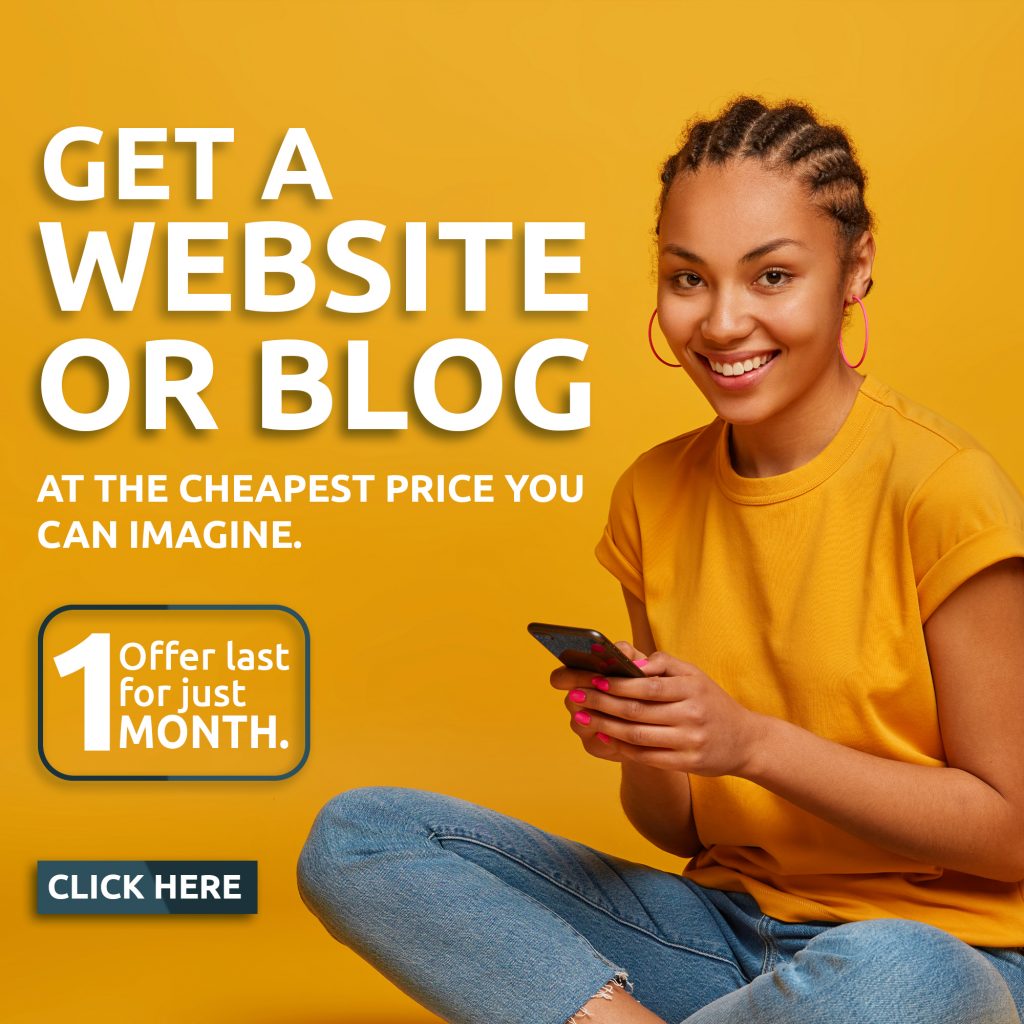 Shortly after her birth eleven years ago, Oyinkansola Esther Oyeranmi was diagnosed with Spastic Quadriparesis Cerebral Palsy (see attachment 1). An electroencephalogram done on August 23, 2010 was abnormal, and showed focal epilepsy with a probable left hemispheric focus. A cranial MRI was done on June 24, 2013, which showed bilateral thamalic infarcts and cerebral atrophy secondary to hypoxic ischaemic injury. Oyinkansola has been on anti-epileptic drugs: oral Carbamazepine, Oral Sodium Valproate and Oral Levetiracetam and other medications. She has regular follow-up clinic visits and physiotherapy at the University Teaching Hospital, Ibadan, Nigeria. Although cerebral palsy is a permanent life-long condition, some of these signs of cerebral palsy can improve or worsen over time. The word IMPROVE is the word this family is clinging onto!
According to a UK-based organization, which specializes in cerebral palsy: Cerebral palsy is a neurological condition that affects a child's movement and co-ordination and can affect cognitive function. It is caused by damage to the brain, which often occurs before, during, or soon after birth. The condition can be so severe that it can leave the individual with very little independent movement or function. On the other hand, it can be mild, perhaps causing clumsiness and weakness rather than obvious physical disability. No two individuals with cerebral palsy will be exactly the same and so will require different levels of support to manage day-to-day living. Their investigation also reveals that children with cerebral palsy often have other related conditions including epilepsy, learning difficulties, incontinence, impaired vision and hearing, difficulties speaking and eating, delayed growth, curvature. It has become obvious that in Nigeria, children with cerebral palsy have a hard life. Life could be a bit more bearable for them if they have cutting edge care, with attentiveness to both medical and social modalities. The good news is that new medical technologies are now available for the therapeutic management of cerebral palsy. The bad news is that these new technologies are much more expensive are unaffordable for poor families such as Oyinkansola's. One such new medical technology that we are seeking for Oyinkansola is autologous stem therapy with laser activation available at Dr Michael Weber's medical facility in Germany .

According to the father, Oyinkansola's tortuous and agonizing journey began on the 11th April, 2009, when she was delivered at Jericho Nursing home, Ibadan, Nigeria. After prolonged labor, the doctors on duty delivered the baby through Caesarean Section surgery. After the delivery and minor cleansing; the baby was just wrapped with clothes and then put her on the bed with a very old lantern by her side. Her father, Dr Oyeranmi asked one of the doctors if it would not be necessary to give the baby thorough and special attention. The response he got from the doctor was that the baby was 100% okay. So, her parents continued preparations towards Oyinkansola's christening, pending release of mother, Olubukola, and baby from the hospital.
However, Oyinkansola's father, got the shock of his life when about 3 days after birth, the nurses on the afternoon shift called his attention to the malfunctioning of Oyinkansola's left arm. Before this, she had cried incessantly, and nobody had a solution. Her mother, Olubukola's condition was still critical at the time. In  order to save Oyinkansola, the family was advised to take her to Oni and Sons Memorial Children's Hospital, Ring Road, Ibadan, with a referral note from the doctor on duty detailing her medical situation, especially concerning the left arm. Consequently, Oyinkansola was admitted to the hospital twice within her first week on earth. During this period (about 12 to 13 days) the family had great hope that the baby was getting the necessary medical attention needed for her full recovery. But this was not to be! After about 13 days in Oni and Sons Children's Hospital, Oyinkansola was discharged, but was referred for physiotherapy for the injured left arm. The family's spirit was dampened and Oyinkansola's mother, Olubukola was heartbroken because after about the fourth visit to Oni and Sons Hospital for a medical check-up for Oyinkansola, it was discovered that her left arm had been infected by a deadly virus. After about a week, when Oyinkansola was taken back to the hospital for the wounds inflicted on her during the earlier treatment to be dressed, her mother, Olubukola was informed by a physiotherapist that the baby's x-ray showed problems. It took sorrowful tears and pleas from Oyinkansola's mum, Olubukola, before one of the senior doctors in the hospital agreed to study the X-ray. Unknown to her parents, Oyinkansola had been in pain from the wounds suffered for more than two weeks. Oyinkansola's family was left broken-hearted, helpless and dejected. This was not only because they lack sufficient financial capacity to give her decent healthcare, but because their source of joy was withering away right before their eyes due to the criminal negligence on part of some of the medical personnel.
In order to save the family from further distress, and especially to rescue Oyinkansola from the trauma of a permanent disability, her parents decided to take her to the University College Hospital, (UCH) Ibadan, where she was diagnosed with cerebral palsy in 2010. Ever since, Oyinkansola has been in and out of hospitals and the family has been undergoing this trauma for over a decade. Oyinkansola has had little or no progress in her journey towards recovery due to the decrepitude of Nigeria's medical facilities and lack of expert medical capacity. For example, there is no single specialist in Nigeria, who can handle her type of cerebral palsy. Oyinkansola is currently 11 years and 5 months old, yet, she cannot sit or stand independently, and can't speak despite treatment at UCH over the years. The same medicines have been prescribed over the years, despite there being no difference in her health status. The same exercises are used, but there has been no improvement. This is what necessitated the proposed medical trip to Germany by her parents. This reporter share the strong belief of her parents that Oyinkansola Oyeranmi's case is not hopeless, as she can still recover some of her lost potentials through this treatment in Germany.
This medical trip for their only child is not to seek a total cure or a permanent solution to this debilitating medical condition. It is rather a leap of faith to seek ways to improve her situation, reduce her enduring pains and make life more meaningful for her. If Oyinkansola's life improves, it will definitely uplift the emotional and psychological status of the entire family. As we have observed over the years and as shown by results of several tests she has undergone (eg MRI), Oyinkansola is responding well to treatments and medicines administered to her over the years. For example, for over 3 years, she has had no seizures and her body pains reduced remarkably. There is also improved non-verbal communication, responding more meaningfully to her environment and relating well with people. All these positive attributes aided her acceptance by the German doctor in order to be able to benefit from this advanced therapy which can successfully treat her spasticity and bring about general improvement.
After months of phone communications and emails between her father, Soji and the medical doctor, Oyinkansola was invited by Dr Michael Weber to his medical facility in Germany through an invitation letter dated April 30, 2020 (See attachment 2). She is expected to receive autologous stem therapy with laser activation. This is said to be very useful in the treatment of many musculoskeletal disorders, and plays a significant role in the treatment of cerebral palsy without any adverse effects. This was also supported by Oyinkansola's medical Consultant at the University College Hospital, Ibadan, Nigeria.
The total amount required is $22,609 (20,000 Euros) , approximately 9 million Naira which covers cost of treatment, flight and accommodation in Germany.
Dear people of good conscience, I need to mention here that Oyinkansola Esther Oyeranmi's family cannot afford the cost of this life transforming medical trip to Germany due to their current extreme financial difficulties.
After due consultation, I agreed to write this feature story on their behalf partly because the family has been unable to raise any meaningful amount since 2018 when she was invited to Germany for the first time and mainly to assist in raising the funds as my contribution towards saving the life of their only child.
The family and the writer would like to THANK YOU for taking the time to read their story. If you are able to donate anything to assist this family even in a small way – they would be forever grateful. This family does not ask for help, nor accept it easily, but this time they have no choice. They need help. As a concerned citizen, I had to do this to try and relieve the huge financial pressures they have ahead. Oyinkansola is a fighter, we just need to help her fight!
Those in Nigeria can donate to : Account No: 3155580579, Oyinkansola Esther Oyeranmi, First bank of Nigeria Plc;
Well wishers outside Nigeria can donate through this gofundme link : https://www.gofundme.com/f/help-oyinkansola-access-cerebral-palsy-treatment?utm_source=customer&utm_medium=copy_link_all&utm_campaign=p_cp+share-sheet
For further details please contact : Dr Soji Oyeranmi (father) 08033513896 ; Mrs Bukola Oyeranmi (mother) 08033638299. Those calling from outside Nigeria should add the area code +234
God bless you richly as you give!!!
Dr Soji Oyeranmi (08033513896)