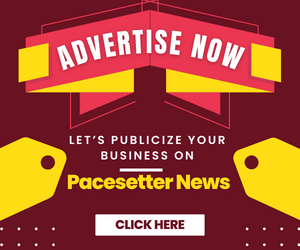 By Oluwakemi Ishola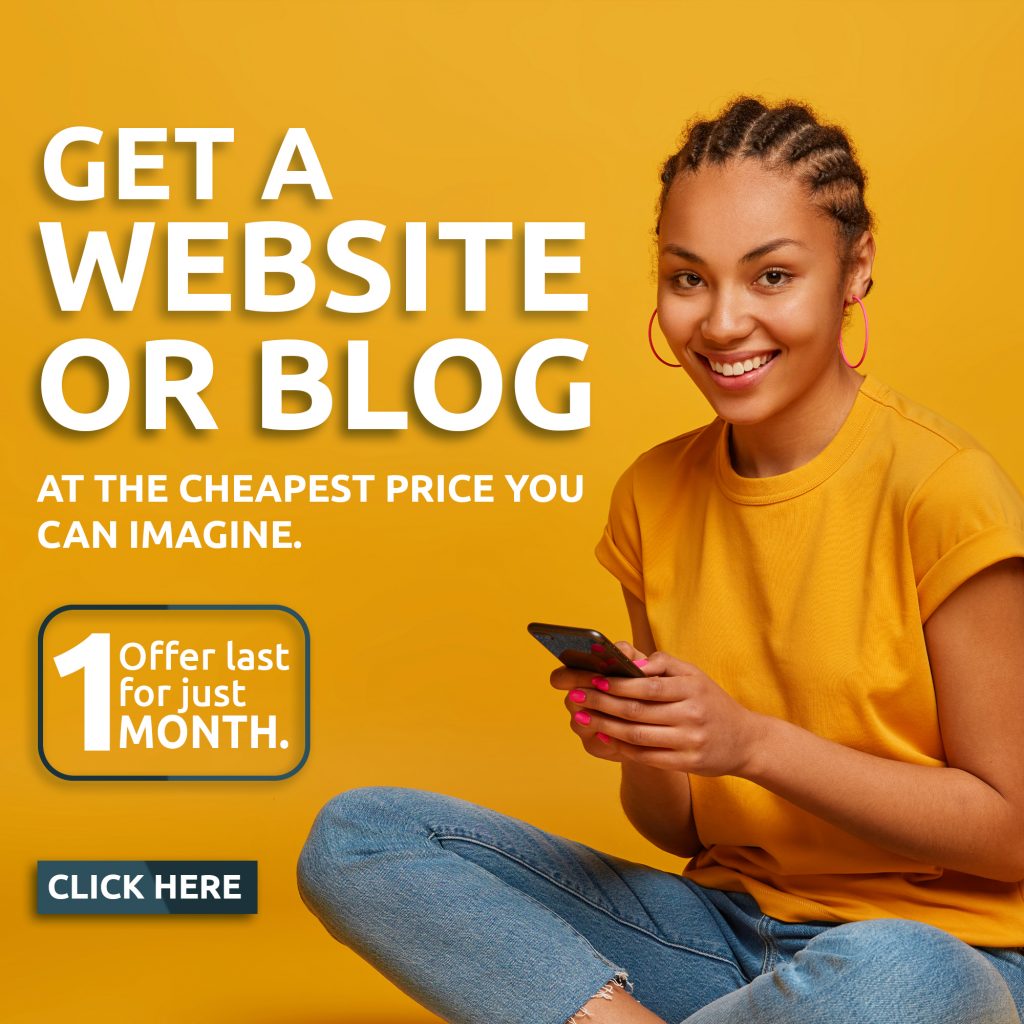 Leaders and members of the Zenith Labour Party (ZLP) in diaspora on Friday described a former governor of Oyo state, Senator Rasidi Ladoja as ladder to success for many Nigerians.
The ZLP in diaspora, Dublin Island, Chapter which has Bolaji Ahmed (Chairman), Abiola Ishola Salmon (Secretary), Alhaji Ayunba (publicity secretary) and Mr. Sunday Oyedeji (Treasurer ) respectively stated this in a statement they signed that the talents deposited in Ladoja is enormous.
The statement noted that Ladoja had helped many individuals to attain greater hieght both at home and in diaspora, urging the people of the state to appreciate qaulitues of the former governor.
ZLP in diaspora further described the 76years of the former governor on the earth as years of quality life and human development which worth to be emulated by other leaders.
The statement reads: "we felicitate with our father, leader and mentor on the occasion of his 76 years bithday celebration. Baba Ladoja as a father has in one way or the other contributed to the development of humanity, Ibadan land, Oyo State and Nigeria at large. Ladoja is a ladder for the younger people to success.
"As a respected father, he has proved his worth and deserves the best from all of us in diaspora at 76. If we in diaspora could appreciate his contribution to human development, then, Nigerians, especially the people of Oyo state should appreciate Ladoja the more.
"our father is a force to reckon with. He has paid his dues. We pray that God in his infinite mercy protect you for us," the statement said.