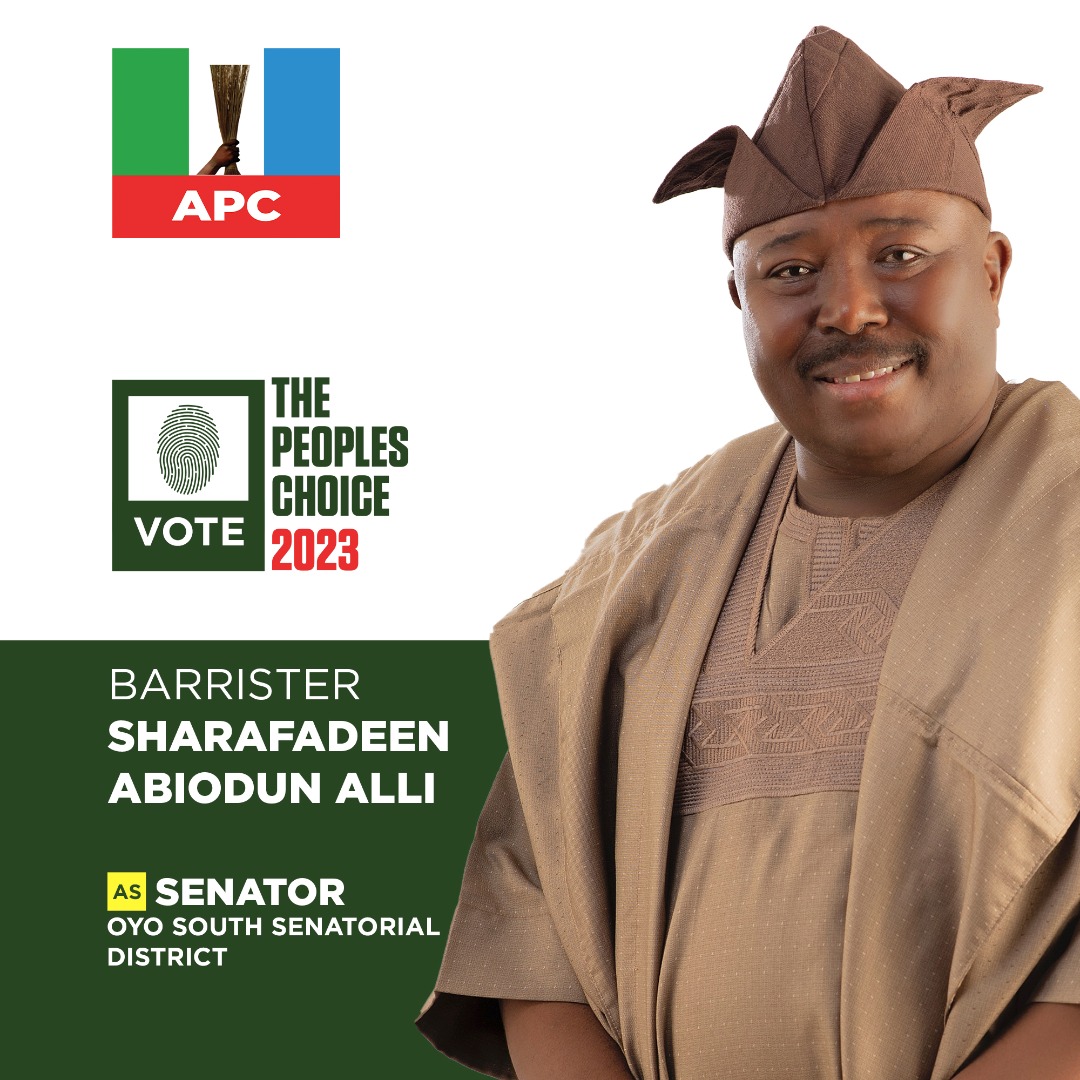 The Socialist Party of Nigeria (SPN) has condemned the ongoing forceful relocations of Almajiris to their respective states of origin by the Nigerian governors.
In a press release jointly signed by its Acting National Chairperson, Abiodun Bamigboye, and National Secretary, Chinedu Bosah, the party believes that the system of Almajiri in its current form requires a genuine, comprehensive and more humane reform.
According to SPN, "the Almajiris phenomenon, just like the growing population of out-of-school children and child cult groups in the south, is a product of fundamental contradiction of the society in which it thrives: poor education funding, abject poverty, wealth inequality and stitched social mobility".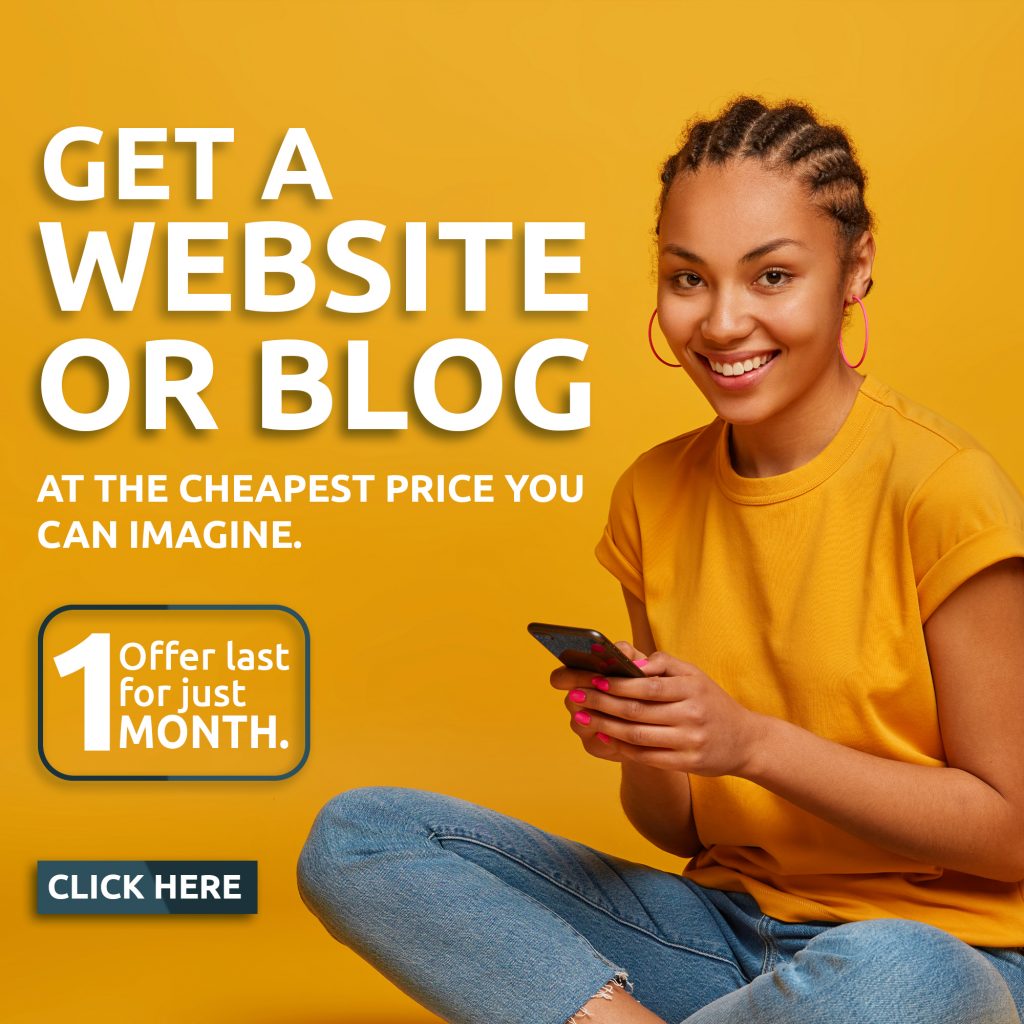 "It is obvious that the Nigerian capitalist ruling elites always shy away from addressing the root cause of the social menace bedeviling our country. In other words, their solutions are always ad hoc, cosmetic, superficial and, in most cases, deepen the crises they are out to solve".
The SPN recalled that some northern governors announced in February of this year that they would ban street begging and, by extension, the Almajiri system. "One of them went to the point of promulgating an Executive Order to outlaw Almajiri System".
"The outbreak of the dreaded coronavirus has offered the governors an opportunity to demonize the Almajiri with a view to achieving this motive".
"Following the deportation, some of Almajiris have tested positive for coronavirus. Yet, they are jam-packed in crowded camps in the receiving states. We condemn this lack of care for the health of these children". "Already, videos showing health workers allegedly from one of the States in north-west hunting Almajiri and forcefully taking them to the testing center have gone viral. Rather than take their sample to determine whether or not they are infected, every Almajiri sighted is considered as having the virus even before being tested! We condemn the ill-treatment and stigmatization of Almajiris".
"The SPN strongly believes that deporting the Almajiris to their natal states neither mean taking them off the street nor will it bring change in their lives and still will not fundamentally address other menace attributable to this system".
The SPN concluded its statement by calling on the northern governors to go beyond display of haughty populism. Rather they should mobilize resources, as part of adequate funding of education, healthcare and basic amenities with a view to educating and caring for all Nigerian children including the Almajiris.