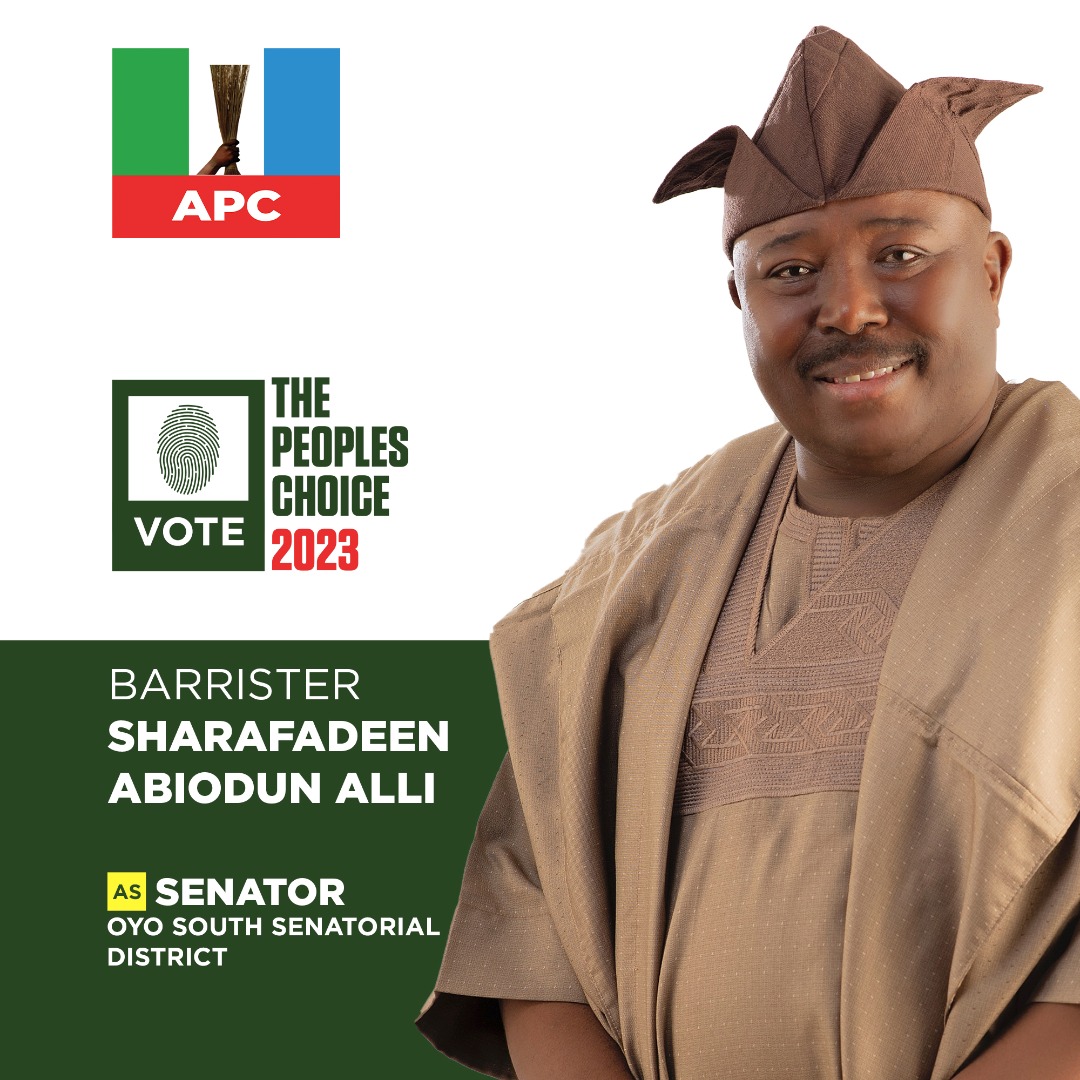 By Sola Kola Kolawole Onikoyi
It is over 24 hours and am still here struggling to accept the reality of the sudden demise of Egbon Kehinde as some of us call him. Sometimes in this vain life, we take so many things for granted including relationships.
Some few days after he became Commissioner for Environment and Natural Resources last August, he scheduled a meeting for a Monday at 8am. If you have been around Political Office holders, you will know that they don't get to work that early talkless of scheduling a meeting for such time. It is almost 9 months and I kept postponing that meeting because of other commitments.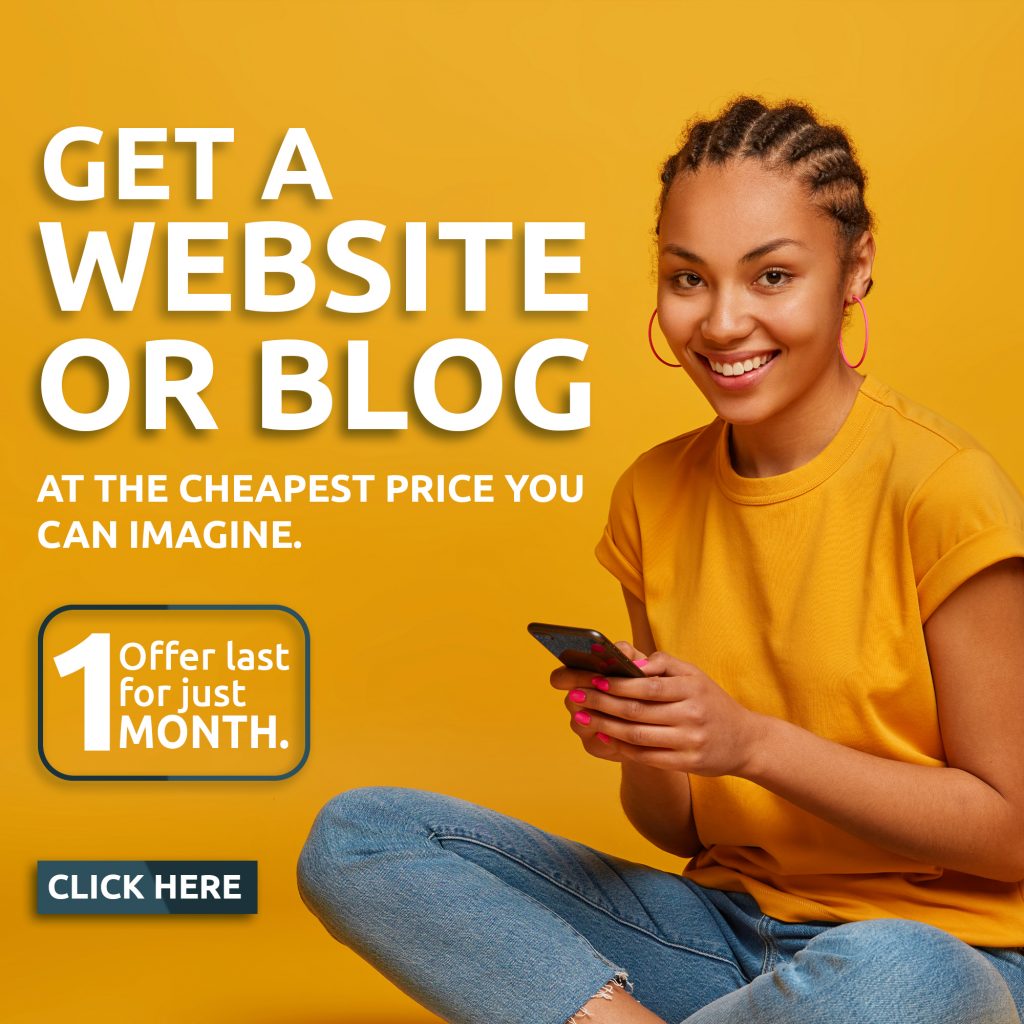 In my mind, I felt Egbon was accessible and I could always walk over to his office whenever I am in Ibadan. I took that rear privilege for granted. I felt our regular chats on WhatsApp was ok and he will always ask, 'Sola, where are you?' My response most times was, 'I will be back in Ibadan next week.'
In 2017, before crossing over to the PDP, Egbon almost dragged me back to active partisan politics. He suggested I consider recontesting my Federal Constituency seat. At that time, I was focused on something else. My preoccupation was T.R.E.E. Initiative and Agriculture.
Rt. Hon. Olatunji K Ayoola JP meant different things to different people. He was firm, consistent, stoic and resolute. You can easily know where he stands in any conversation and one thing I like about him is his bluntness. He doesn't play to the gallery. Unlike most Nigerian leaders, he was clear and forthright.
His death at 55 is a rude reminder that life is short. We don't have all the time to do what we have to do. Egbon gave his all to the Omituntun Campaign which eventually ushered in Governor Seyi Makinde and no one can fault his loyalty to GSM's ambition.
I have argued a few times that he would have been more useful as Scribe to the State Government instead of Commissioner for Environment and Natural Resources given his exposure to public governance and the workings of government; his political pedigree as a grassrooter and natural competence as well as his understanding of the different blocks in the Oyo political matrix.
I wish I could touch more areas in this tribute but he is gone now and he has left us with some lessons to reflect on. Deep lessons for us to learn from.
Political Office holders and leaders have a lot to learn from this Egbon in terms of accessibility and devotion. He was peaceful but not weak.
I know some of our friends who are no longer accessible because of their transient political appointments and financial status. Some no longer pick or return calls or SMS not to talk of chats. They are now flexing at the top.
The temporal deceptive feel of overinflated superiority can be dangerous most times especially when you stumble on power by accident or by mere mortal calculations.
Of what good is power without constructive impact?
For me, I consider people influential only if they can still get things done without occupying space in Government. There are many people in Government that are not useful to say the least.
Only a few in our generation can boost that political access or politics for them is not all about status and pecuniary gains.
Egbon Kehinde was altruistic and straightforward. He will be remembered for doing his bit for our dear State and adding value to those around him irrespective of their background.
He was a distinguish Olivetian. He was also a major pillar of support when we floated #fundLAUTECH. In fact, he facilitated the donation made by GSM to our cause in 2017. His works will live after him.
Adieu Egbon.
See you at the pearly gates of heaven.
*Sola Kolawole Onikoyi is an Agriculturist and Public Affairs Commentator