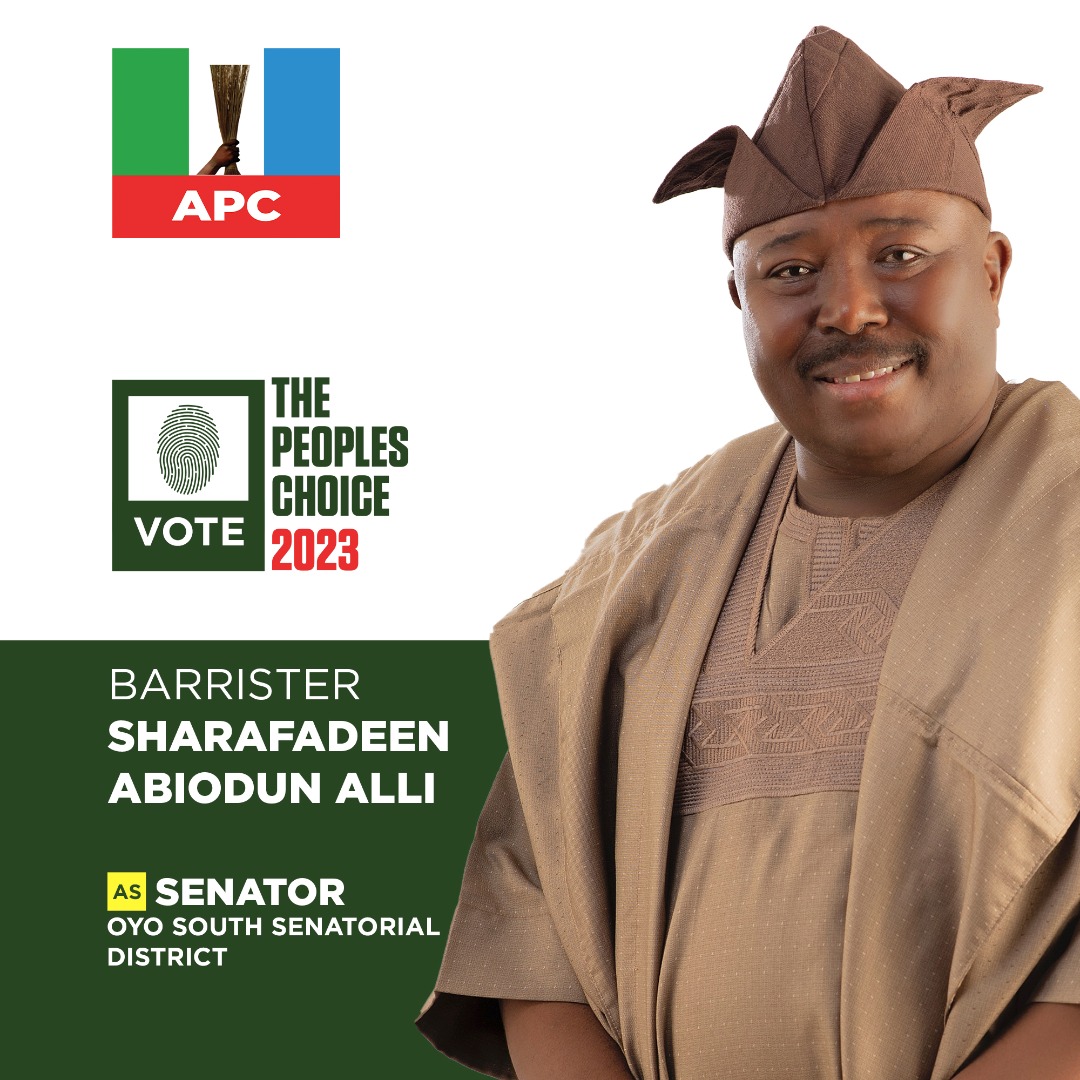 Community Policing is a deliberate collaboration between the Police and the Public to solve the problem of local crimes through a proper synergy. It involves a partnership that hints at mutual involvement of the Police and the community people to fight against crimes that grow from local to a bigger threat.
Also, it is an integration and unity of efforts in curbing the crimes in the community. Policing would be less reactive and become an intelligence-led activity. The landlord of a juvenile who is creating a ruckus or hoarding some questionable or substance-abusing friends can easily call on the police.
The benefits of this kind of policing cannot be overemphasized. Especially, when we assess the present situation where the Police and the Public have suffered such separation that the community see police as "us" versus "them". That gap is a crack where crimes have festered on, so far.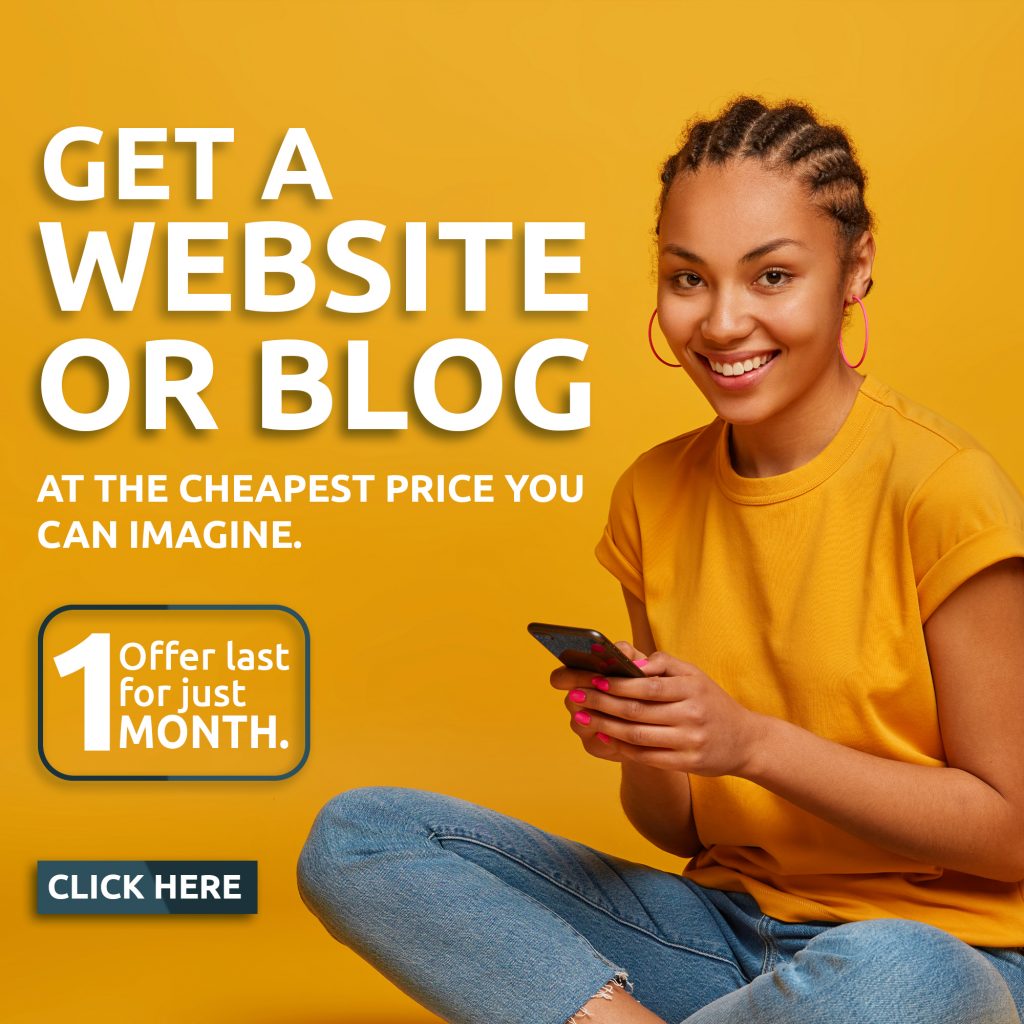 In essence, Community Policing is to create a collaboration where such a fissure of indifference between the Police and the Public could be mended. This will make the community members active allies to the Police. And efforts to uproot crimes will be yielding results (bearing in mind that criminals like their crimes exist in the neighborhood). What the police needs are active and ongoing intelligence, support, and information.
Not only that, as the sharing of information and collaboration persists, the community also air their concerns. The Police listen. Community Policing is like a democracy. These concerns are to meet with the most effective and mutually acceptable solutions.
As a recap, the complementary cores of Community Policing are partnership and problem-solving. On those convictions, the concept can be properly embraced through:
1. Optimizing positive contacts between Police and the Public through maintaining a congenial attitude towards the Public. This would make the Public see the Police as their friends, as claimed. 2. Mutual trust can be enhanced by treating the Public with respect and sensitivity.
3. The Police and the Public become collaborators to determine the root causes of crimes.
4. There must be in-depth knowledge of the community that is why local policing is a more intimate way of fighting crime.
5. The change must come from top-down. And feedback must be treated as a golden gift. If Community Policing is to work.
6. Media houses are to help disseminate and sensitize people as per the need to collaborate and partner with the police in order to rid the community of crime.
Finally, all communities must have access to police services. So that efforts of a particular community would not be jeopardized by a neighboring precinct.
Adesokan Babatunde Walliyullah writes from Oyo State.