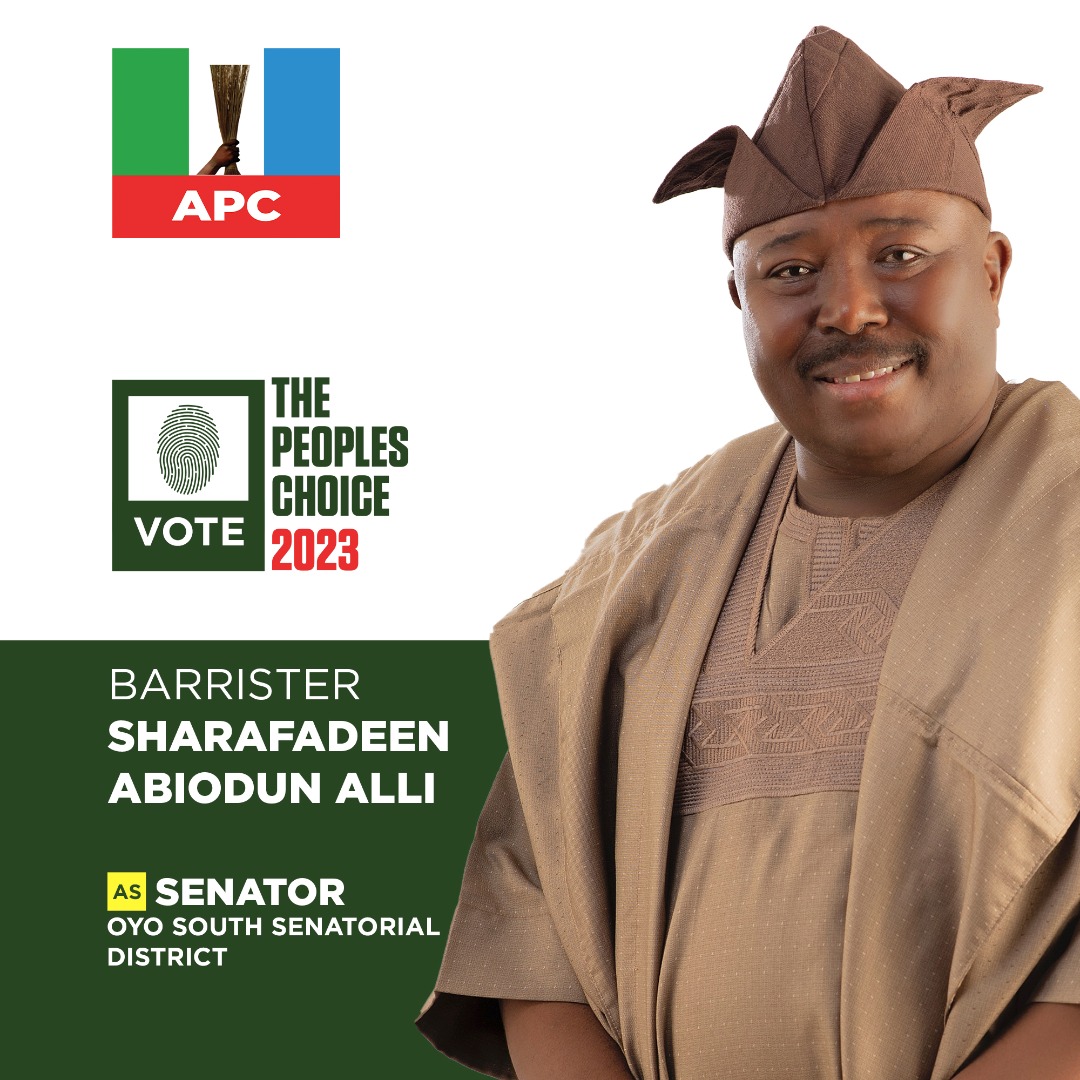 The Oyo State Government, through the Secretary to the State Government, Mrs. Olubamiwo Adeosun has said that the present administration in the State would continue to pursue its four point agenda to make life more bearable for the people.
She stated this during a courtesy visit paid by the National Institute for Policy and Strategic Studies, Senior Executive Course 44, Kuru led by Professor Dung Pam Sha at the conference room of the Head of Service, Secretariat, Ibadan.
Mrs. Adeosun said the State and Local Governments are working together to make life bearable for the people of the State through the provision of social amenities and infrastructural development for all sundry.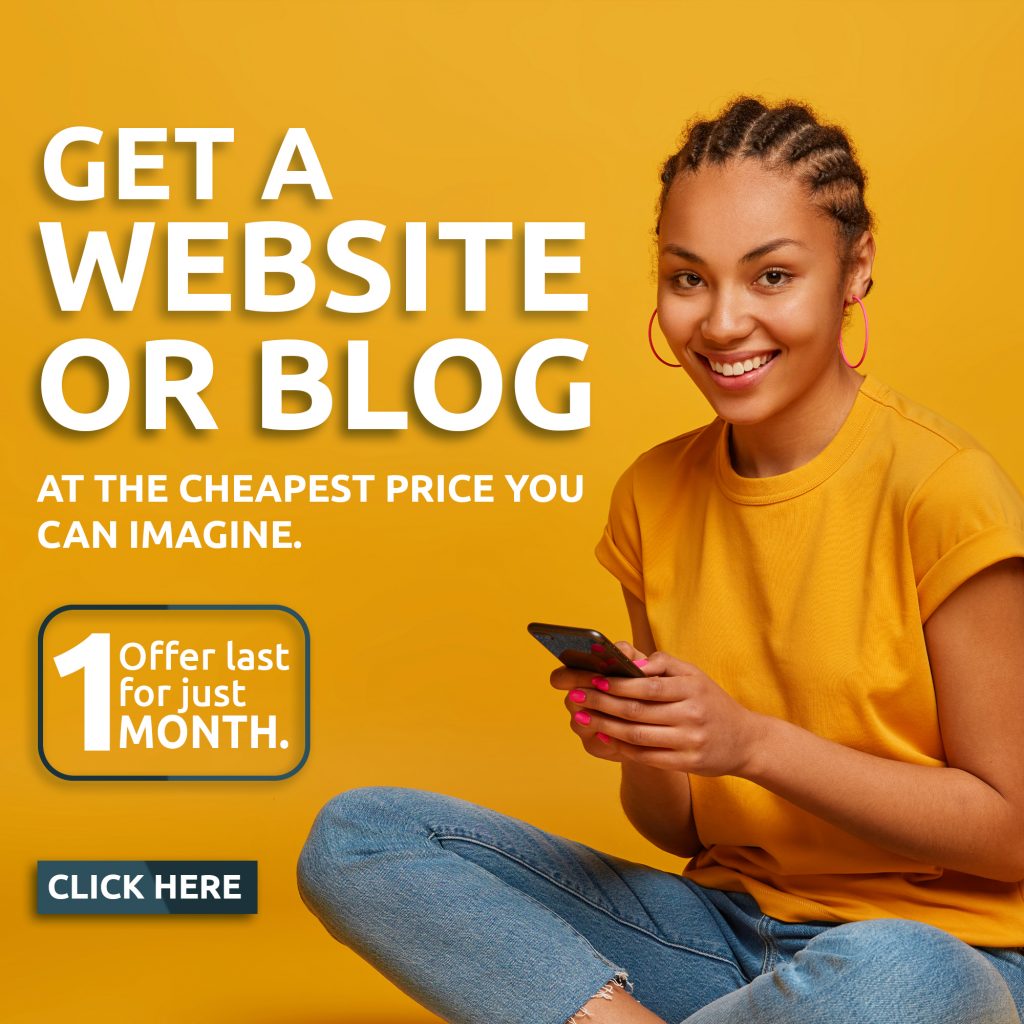 The Secretary to the State Government stated further that the present administration would continue to focused on its four cardinal programmes: Education, Health, Expanded Economy through Agri-business Tourism as well as Security making sure that people of the State sleep with their eyes closed.
She opined that Local Government is the arm of Government that is very close to the people, hinting that, whatever the outcome of their research (NIPPS), it would be useful to collaborate with the State cardinal programmes.
She said. "We are partnering with the secondary schools in the state, so that children in our schools can understand the value of Agriculture and Agri-business".
She maintained that there are lot of infrastructural development across the State, saying that, the State Government commissioned Moniya-Iseyin road for rural – urban migration, adding that Iseyin Ogbomoso road is ready for the commissioning while Oyo – Iseyin road has been awarded. Also speaking, the State Commissioner for Justice, Professor. Oyelowo Oyewo, SAN said the present administration in the State is in the process of reforming environmental sector with the new environmental law.
In his remark, the leader of the delegation, Professor Dung Pam Sha said the theme for the NIPSS 2022 local study tour to Oyo State is "Strengthening Local Governance in Nigeria: Challenges, Options and Opportunities".