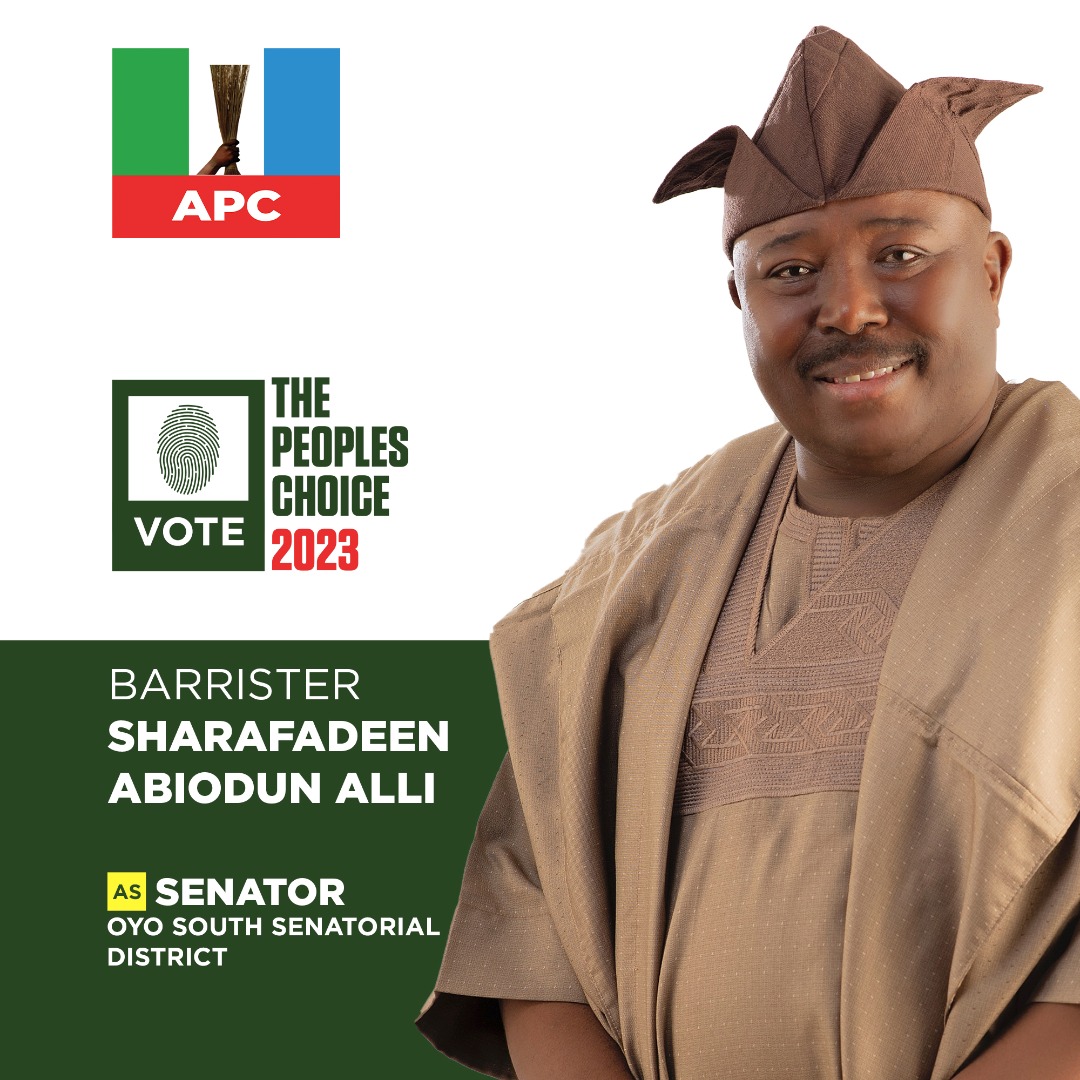 By Adams Akorede
Following the Nigeria Police statement that it is not a crime to have sex in one's car, the Yoruba Youth Socio-cultural Association (YYSA) has said the police might be right 'but doing so is against the norm.'
The police had on Tuesday said it could be considered a crime if one has sex with an underage; the car is parked in a religious institution when the act takes place, or both persons engaged in the sexual activities are of the same gender.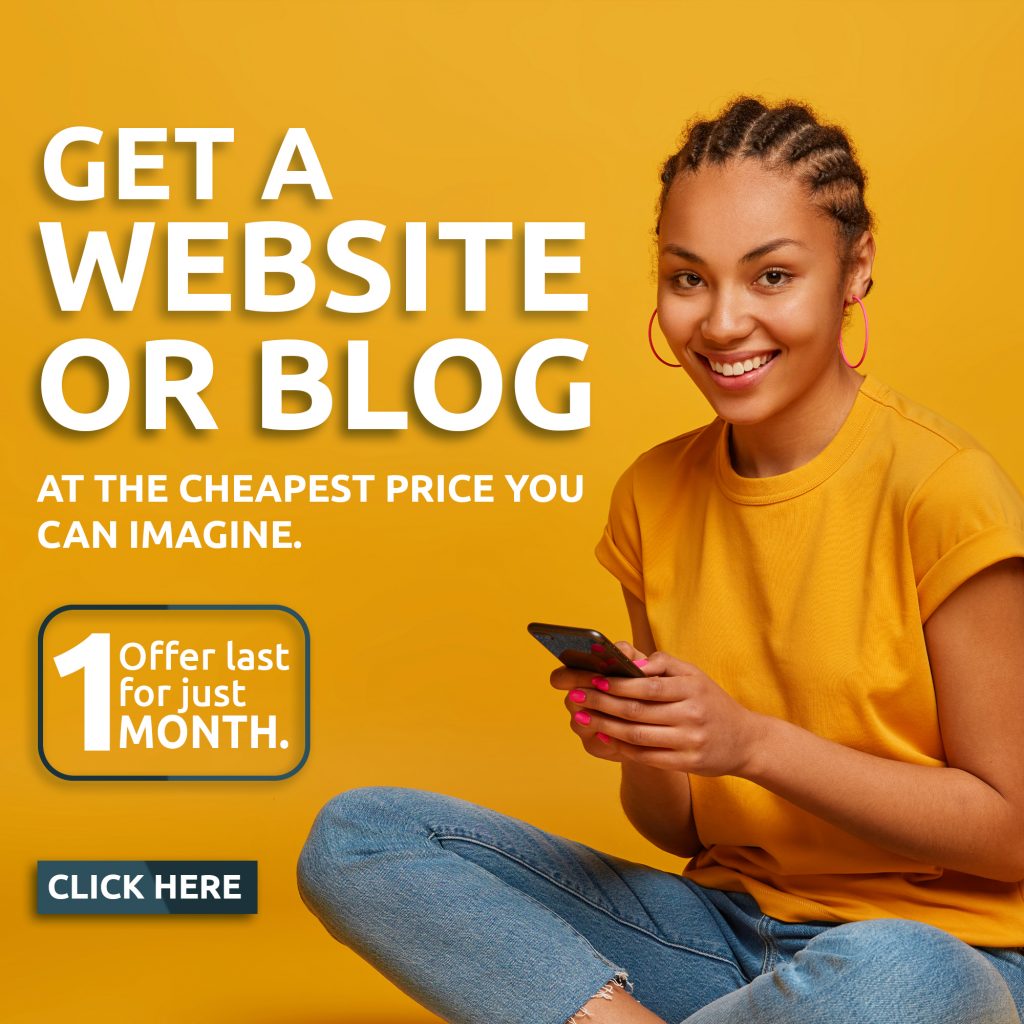 The Head, Police Public Complaints, Rapid Response Unit, Abayomi Shogunle had tweeted thus: "No. Sex in a car in a public place is not a crime in Nigeria provided the location is not a place of worship… If threatened with an arrest over the above, please report to the police."
However, a press statement on Wednesday by the Secretary of the Yoruba youths, Olawale Ajao would not agree with the police position.
Ajao said, "in Africa, what distinguished us from people from other continents is our extremely rich cultural value.
"Mannerism in terms of value of secrecy; carrying out sexual activities without exposing yourselves to underaged children and general public. "Permitting adults to be having sex in a car or public places will never do our society any good but harm.
"First, we must consider the little children that may be passing by when such sexual intercourse is going on.
"Second, Nigerians are so abusive when given that kind of privilege. It could be bastardized and every nook and cranny may later turn to sex joints," he added.