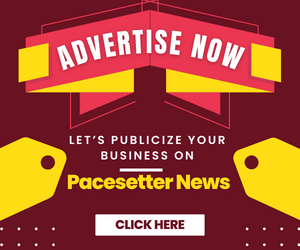 By Rebecca Akinkanju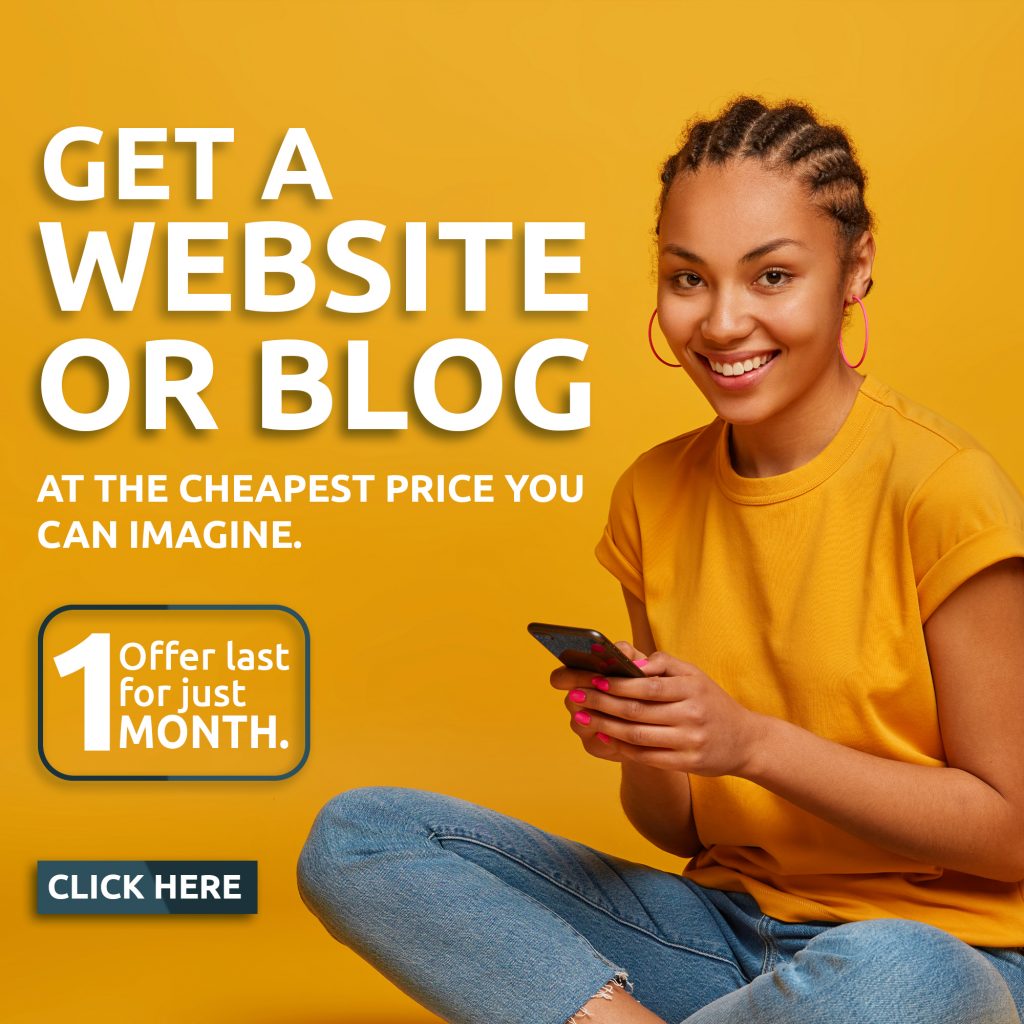 Following media reports that
Prince Musiliu Olaide Akinremi, the House of Representatives candidate for Ibadan-North Federal constituency contesting on the platform of the All Progressives Congress (APC), is an ex-convict, the businessman cum politician has said that the sponsor of the story will soon have her days in court.
Akinremi, a Canada, America and Liberia-based businessman described those opposed to his emergence as purveyors of the unfounded allegations against his personality.
He spoke to journalists on Thursday in Ibadan, moments after returning from Abuja, where the National Assembly candidates had gone to hold meeting with President Muhammadu Buhari and the APC leadership, ahead of the February 16 election.
Recalling that a colleague-business partner, used his company's name to undertake a business with Liberian government and the development caused a stir, prompting setting up of a panel of enquiry over the supply of some items, Akinremi said the Liberian Ministry of Justice had since exonerated him of any wrong doing in the matter.
He said "just recently some politicians in the constituency, still approached Liberian justice ministry who reportedly told them that Prince Akinremi has been cleared of the allegations involving his company."
He wondered why politicians in Nigeria are always engaging in do or die politics of pulling him down at all cost.
Akinremi Jagaban said he has for over a decade, been engaging in commercial farming in Canada; trading in automobile and hospital equipments in America and a has become a household name in construction and security uniform supplies in Liberia, Sierra Leone and Conakry in Guinea, wondering why political opportunists and jobbers are after him, whose foray into politics was to contribute his quota to the development of Nigerian nation.
Prince Akinremi Jagaban continued: "Today, without being immodest, God by His mercy has counted me worthy as one of the notable contributors to the Canadian, American and Liberian economies through a number of investments, and it is in the light of this that I have been ploughing back to my place of birth, Ibadan, by instituting Prince Akinremi Foundation; Yemetu vocational centre; bursary awards to scores of students in tertiary institutions, including regular empowerment for the youths and women, as a mark of appreciation to what God has blessed me with.
"Observers of these legendary legacies who are politically inclined, beckoned on me, to come home and contest for the House of Representatives election so as to use the government machinery to make better contributions to our people's lives in order to lift them out of poverty circle.
"Had I know our politics is this dirty, I, Prince Musiliu Olaide Akinremi would have continued to watch by the sidelines but because evil triumphs when men of goodwill keep quiet, I know that evil doers shall not go unpunished," Akinremi reasoned.
He said there was no going back on the task of rescuing hapless people of Ibadan North as he remains more committed to the election at hand, "and I, therefore, appeals to our supporters to remain calm and not allow bad people to bring down their morale, because victory is assured in the end by the grace of God".