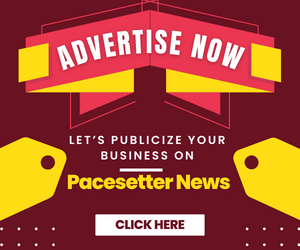 By Adams Akorede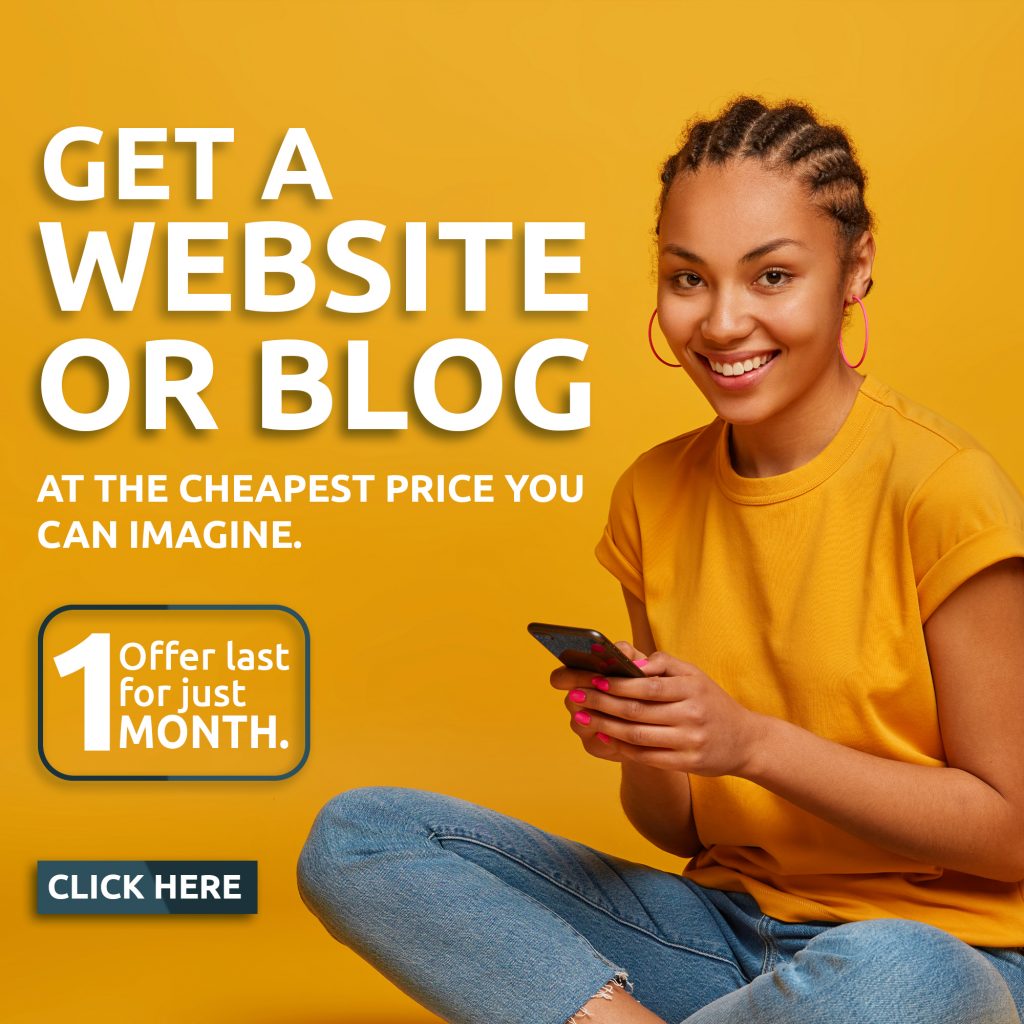 The Otun Olubadan of Ibadanland, High Chief Lekan Balogun on Monday evening said the first bi-monthly meeting of the Olubadan-In-Council which was last held in May, 2017 had commenced.
This came 26 months after they last met as united Olubadan-In-Council.
The Olubadan of Ibadan, Oba Saliu Adetunji and his estranged chiefs, met for 40 minutes behind doors.
The last time similar meeting held was was in May, 2017, three months to the controversial reform carried out by the then Governor of Oyo state, Abiola Ajimobi.
Ajimobi elevated all the high chiefs and some Baales in Ibadan, numbering 21 on August 27th, 2017.
The Osi Olubadan and former Governor of the state, Chief Rashidi Ladoja turned down the crown and went ahead to challenge the coronation.
Ladoja secured judgment of a state high court, which nullified all the processes that led to the coronation of the chiefs.
Ajimobi appealed the judgment and the chiefs were still awaiting the judgment at the appellate court. The new Governor Seyi Makinde who inherited the case, had vowed never to dabble into it.
The reconciliation efforts which started few days ago climaxed with the appearance of Otun Olubadan, Balogun; Ekarun Olubadan, Amidu Ajibade and Ladoja. They arrived the palace at about 12.15pm, without crowns in separate vehicles.
The palace media aide, Adeolo Oloko said the Olubadan who clad in blue ofi and white crown with half shoe to match, received them with open arms amid songs, drum beat and trumpet sound.
He danced and sat on the throne and the high chiefs paid homage.
They later went into closed-door meeting which lasted for about 40 minutes after which reporters and cameramen were called in to ask questions and take pictures.
The Olubadan was said to have thanked the returning high chiefs, and was quoted as saying that he welcomed the development because of the need for unity, progress and solidarity of Ibadan.
High Chief Balogun who spoke on phone with our reporter, confirmed the meeting, just as he said they were back in the palace for peace and unity to reign.
Said he, "we did what we did for peace and unity to reign in Ibadanland. The legal matter is still on, but no matter the outcome, we will abide by it and respect its outcome.
"We won't interfere with the matter in court. And no matter where it goes, we will maintain the current peace and unity. We just held the first of our fortnightly meetings today. We met and jointly rob minds.
"We regarded it as a council meeting and I must say that no precondition was given for the reconciliation. We just want it for peace to reign in our land," Balogun said.
On the absence of other chiefs at the meeting, Balogun said there was no ill feeling, stressing that, "the notice was too short and it wasn't convenient for them to attend."