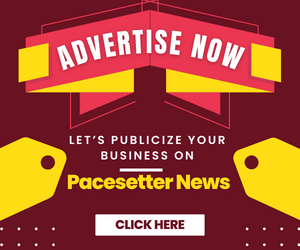 Peter Ayoade, Ibadan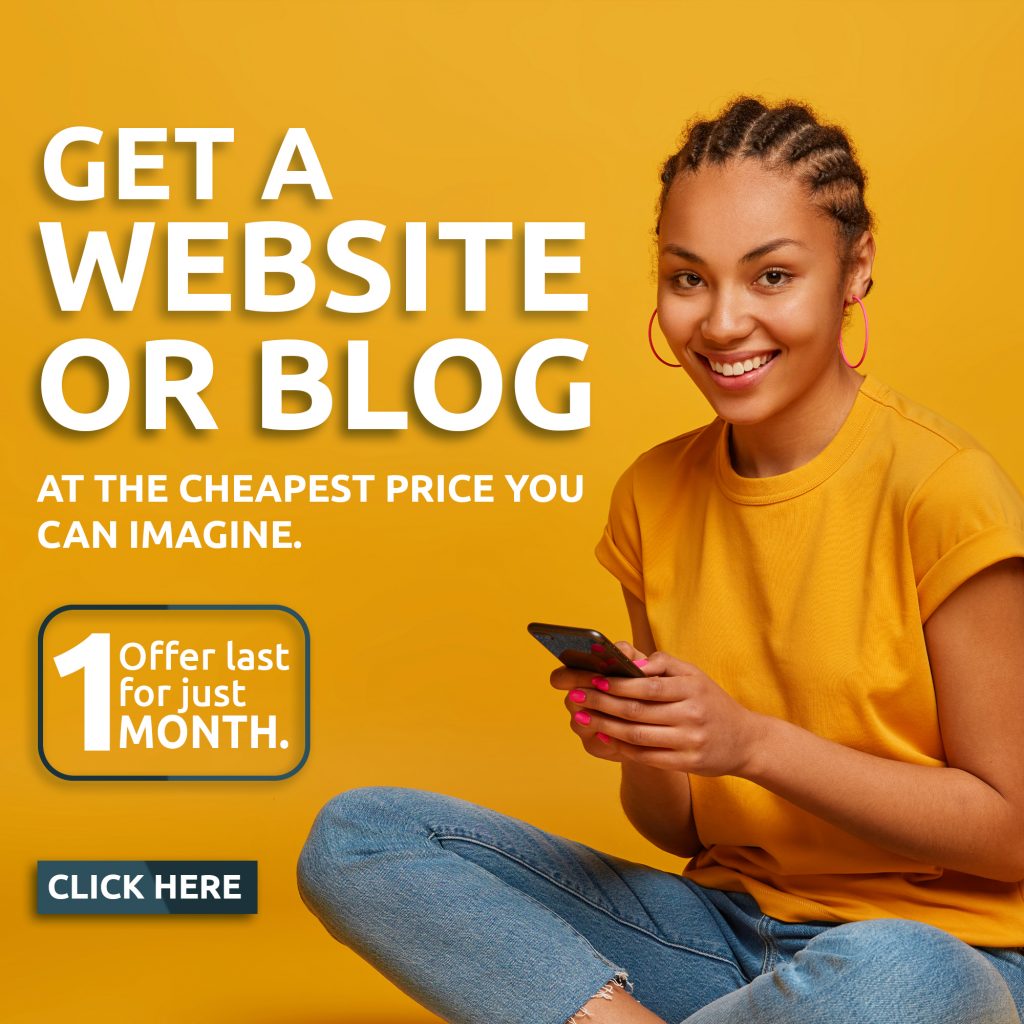 A lawmaker who represented Oluyole Federal Constituency between 2011 -2015, Hon. Ibrahim Olaifa has stated that ex Governor of Oyo state, Otunba Christopher Adebayo Alao-Akala has everything it takes to lead the All Progressives Congress in the state.
Olaifa made the declaration in a statement made available to journalists in Ibadan on Wednesday that he didn't know why anyone is against Otunba Christopher Adebayo Alao-Akala on the issue of leadership of APC in Oyo State.
According to him, none of the people who have been antagonizing Akala on being the leader has given any reason why he is not qualified to be the overall APC leader in Oyo State.
"As at today within the APC fold, Alao-Akala is the only one who had been elected as governor. He led the whole of Oyo State for more than four years. He was a former Deputy Governor and a former Local Government Chairman. What other qualities or qualifications does he need to lead APC and give the party a new life with a clearer vision of a well defined mission?" He said.
While reacting to the party crisis, he appealed to the party members to put an end to the era of brigandage and ganging-up.
"This is the time to support this gentleman and jointly reform our party for the benefit of all. Personally, I see the hands of God in the events of the last one year. The degradation that APC had suffered must be repaired with all sense of humility and sacrifice.
"No one should feel too important or self-righteous to the extent of dragging us backward. I implore the youths to resist any undemocratic tendency and take firm control of their wards and Constituencies as the conscience of our party as we move forward. We must get it right this time around. No more imposition." He concluded.