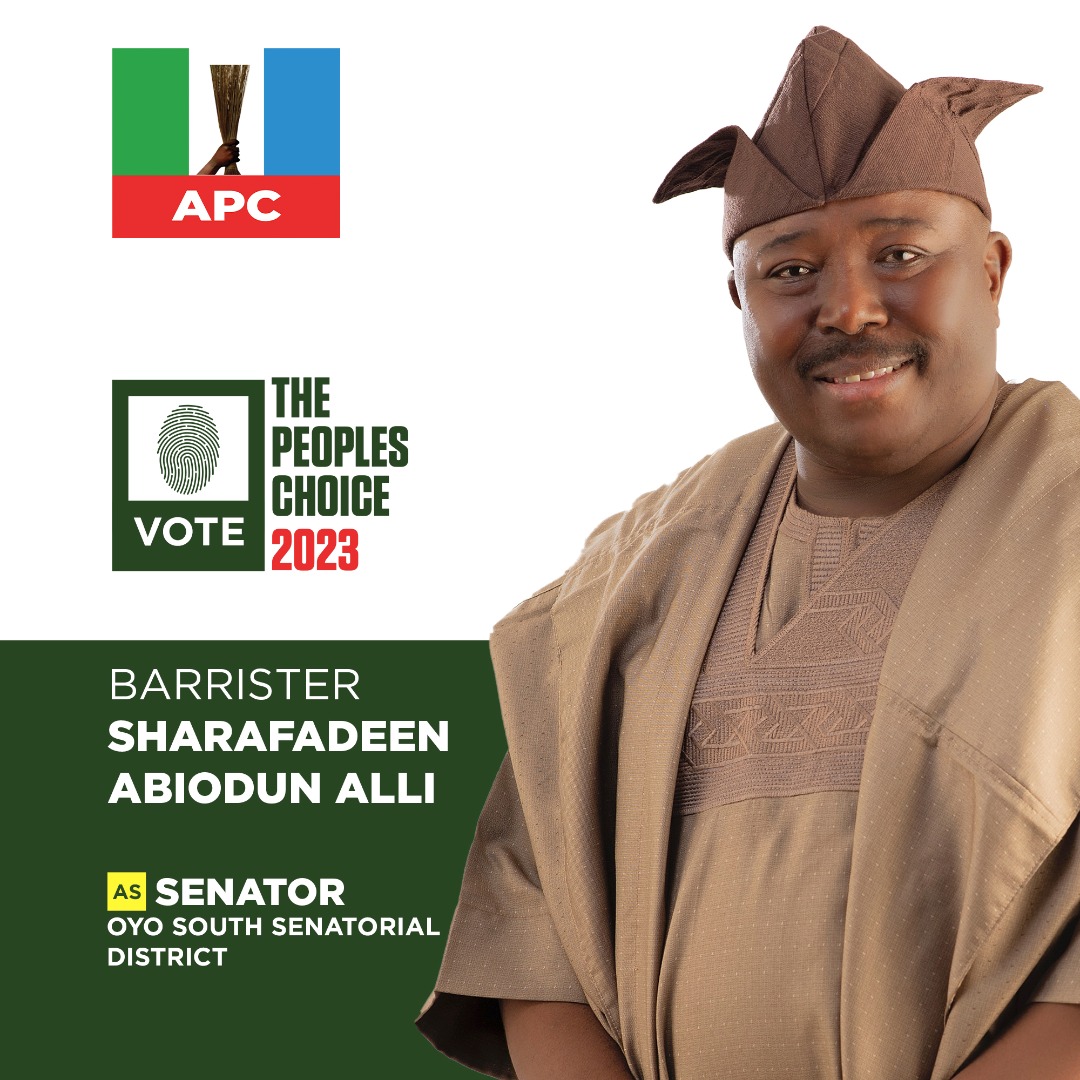 Skills acquisition is a veritable means of empowering girls and women to be self reliant and  contribute to the nation's economy especially those who have been victims of abuse.
Dr Olabisi Awosanya, the President Zonta Club One Ibadan stated this in Ibadan on Saturday at the  Centennial Anniversary of Zonta Club International.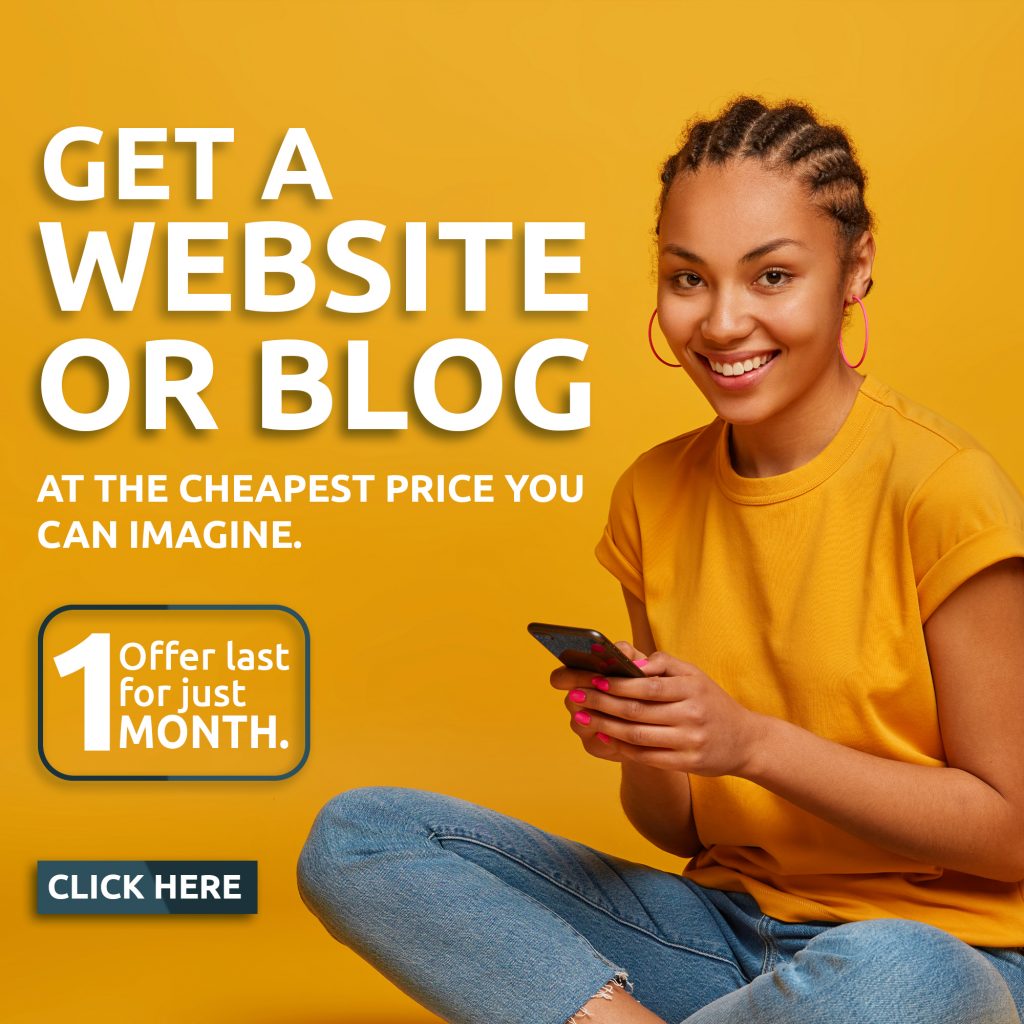 Awosanya said the club has done a lot and is still doing so much to rehabilitate girls and women who have been victims of violence.
"We are celebrating the centennial anniversary and the club as been at the vanguard of advocating for the change of status for girls and women from negative to positive.
"We have trained more than 1,000 girls between January and November.
"We look around our community and identity girls and women who are going through abuse or violence.
"We campaign against child abuse, girls abuse, we want to put a stop to child marriage and we have devised various strategies in achieving these. "We are partnering with organisation to help teenage girls who are pregnant and have left school. We won a grants of $5,000 out of about 62 clubs who wrote proposals to be able to rehabilitate these girls," Awosanya said.
She noted that when women and girls have the right information their lives will be better for it and even the whole family stands to benefit.
Mr. Omotayo Morgan, a former International Director at Zonta International urged government to improve the quality of education and revive technical schools to produce skilled work men.
"I will want government to pay emphasis not only on academics but also on technical education.
"Giving people skills so that people will know it's not when you go to the university only that you can be useful to the society, there are many ways one can be useful.
"Zonta has been championing the cause of women in the last 100 years and it has given hope to so many girls and women through various projects. In Nigeria the Club started in 1970 and has contributed immensely in addressing the plight of girls and women," Morgan said.
In her remarks, Mr Olajumoke Akere, Vice President Zonta Club one Ibadan, said empowering women is empowering the whole nation.
She said "government should do more in this regard by increasing the quota of women in politics and even budgetary allocation in education and health to address some of the challenges girls and women faced."
Some women who have benefited from Zonta Club, Mrs Omowumi Anifalaje and Blessing Ogomegbulam said the club helped them forged ahead in life and cope with the day to day challenges.
They said they were able to learn skills that is making them earn a living.