In line with some precautionary measures put in place by the Oyo State Taskforce on COVID-19 to prevent the spread of the disease, the Nigeria Union of Journalists (NUJ) Oyo State Council, has fumigated its state secretariat located at Iyaganku GRA in Ibadan.
The State Chairman, Mr. Ademola Babalola, said the fumigation exercise was necessary to protect the environment and members from the spread of COVID-19, which might have been brought into the premises unknowingly.
According to the State Chairman, "Against that background, we felt that in doing that assignment, sourcing for news here and there, we might have unknowingly brought that virus to this environment.
"Apart from journalists working in this secretariat, we also have some visitors who on daily basis come here to do one thing or the other in the NUJ premises.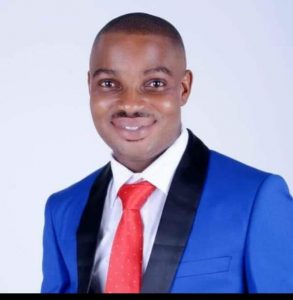 "We feel that there is need for us to fumigate the environment to make sure that we are able to drive away any virus that may be lurking around to affect or afflict our colleagues," Babalola said.
Mr. Babalola urged media owners and other corporate organisations in the state to fumigate their premises.
Hw said that the union was ready to assist them in securing the services of the company at reasonable amount.
"We are happy that Active Partners has been licenced by the state government to go about all the nooks and crannies of the state to offer this service of fumigation to people of the state at reasonable amount of money.
"I want to use this medium to advise media owners and other corporate organisations to liaise with NUJ," he said.