How Late Ayoola Taught me Strategies/tactics of Nurturing Relationships with "Senior Friends" |Tayo Adekunle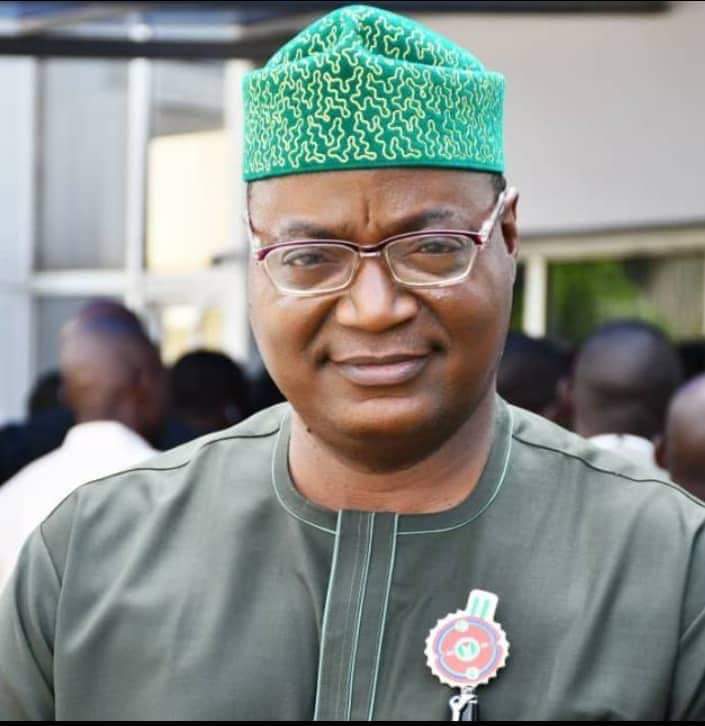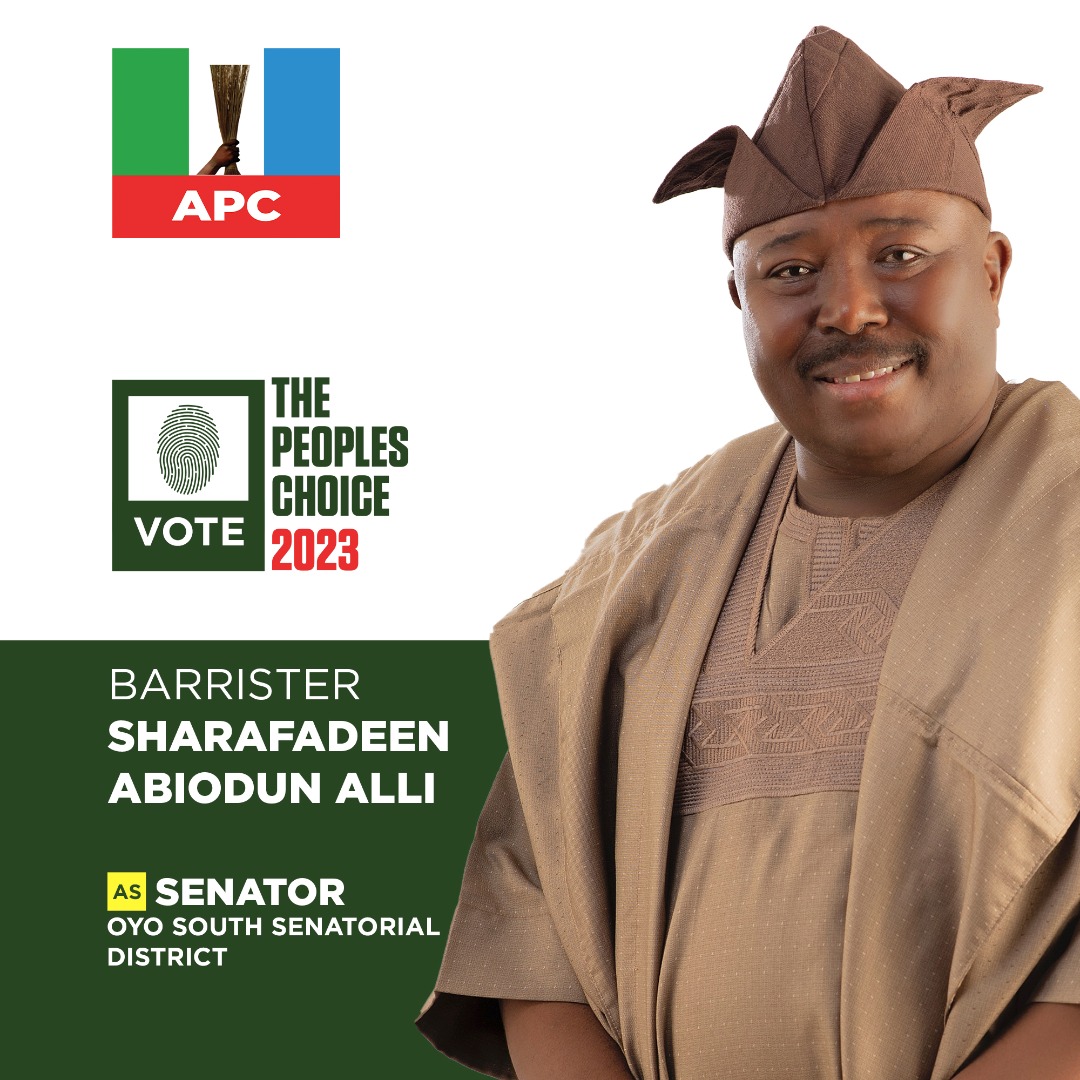 By Prince Adetayo Adekunle
In less than a week after his unfortunate demise, encomiums have been coming from far and near for the former Speaker of Oyo State, Rt. Hon. Kehinde Ayoola who passed on last Thursday.
Kehin-Kehin Olatunji, as his mother of blessed memory called him, was a friend of the old and young alike.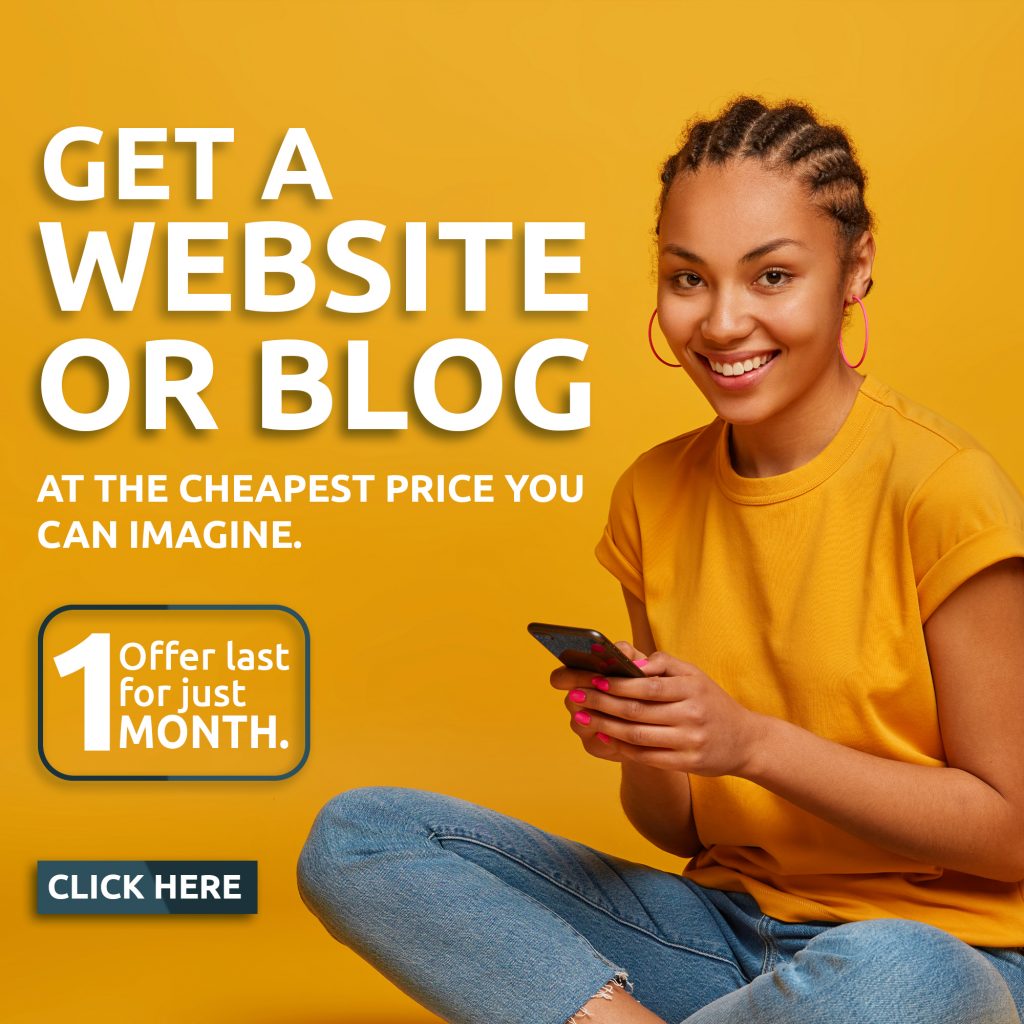 In the course of our relationship, Hon. Ayoola mediated in at least two "cold wars" I was involved in. One of the "wars" was a spat between a diplomat of Oyo origin and I years ago.
The diplomat and I were very close virtually until I noticed that he had suddenly gone incommunicado.
What could I have done to this man? I asked myself many times. When the answers were not forthcoming, I briefed Kehinde Ayoola who immediately assumed the role of a "Special Envoy" and took off the shuttle diplomacy.
Anyway, Hon. Ayoola got back to me that the diplomat informed him that he felt insulted by the salutations I gave in our last conversation. He said I called him "My Ambassador" and he felt that was rude and condescending. That I had taken the privileged access for granted. Thereafter, Hon. Ayoola proceeded to formulate guiding principles of relationship with senior friends for me which includes but not limited to the following:
1. Never do "see finish": Be as formal as possible with senior friends. Let them initiate the friendliness before you descend into the arena. He advised that I should create a balance between my self worth and my value in the eyes of such people without one affecting another.
2. Exercise restraints before seeking financial assistance: Ayoola submitted that I should only ask for financial assistance if and when I have exhausted all options. Such requests, he maintained, must not be a regular occurrence lest you lose respect and privileged access granted you. Ayoola further told me that some elders would even give out of their volition when they see your prospects.
3. Gratitude: purge yourself of any entitlement mentality as nobody owes anybody anything. He emphasized that one must be grateful for all assistance gotten no matter how little it may seem.
I have since internalized these rules of engagement in my day-to-day life.
May God grant the soul of the departed eternal rest in Jesus name amen.
By Prince Adetayo Adekunle, MSc, MCPA is an Ibadan-baded socio-political commentator