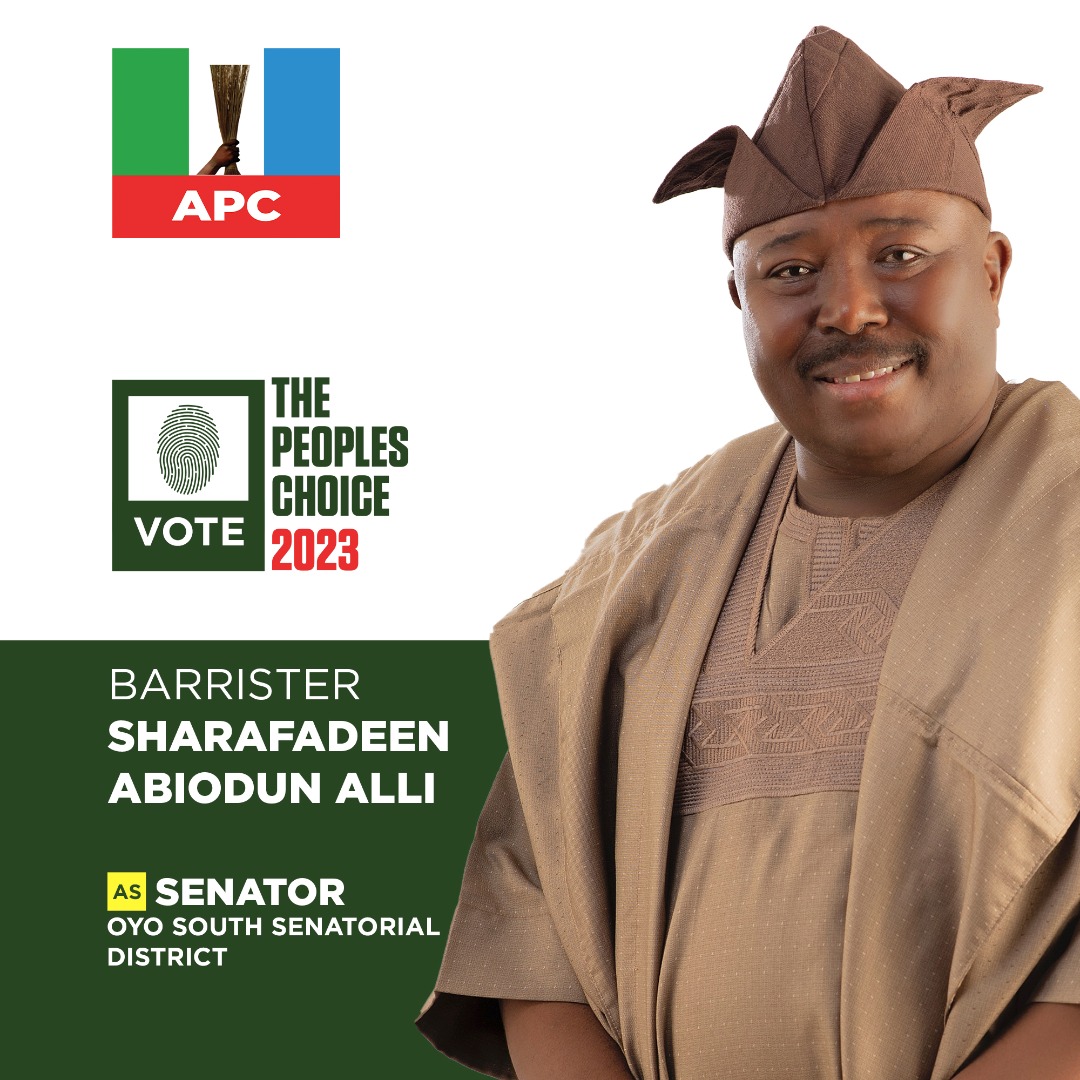 "Lanlehin noted that once the leadership of the party was able to get it right in this direction, victory at the polls next year would be assured since the people of the state had already thrown their support for ADC"
A frontline governorship aspirant on the platform of the African Democratic Congress (ADC), Oyo State, Senator Olufemi Lanlehin, has called on members of the party to remain calm "as the party takes the critical but necessary step of nominating its governorship candidate for the 2019 general election."
Lanlehin, in a statement by his media assistant, Damola Adeoye, on Monday, said the call became necessary as the task of selecting the party's governorship candidate was the most demanding assignment for the leaders of the party.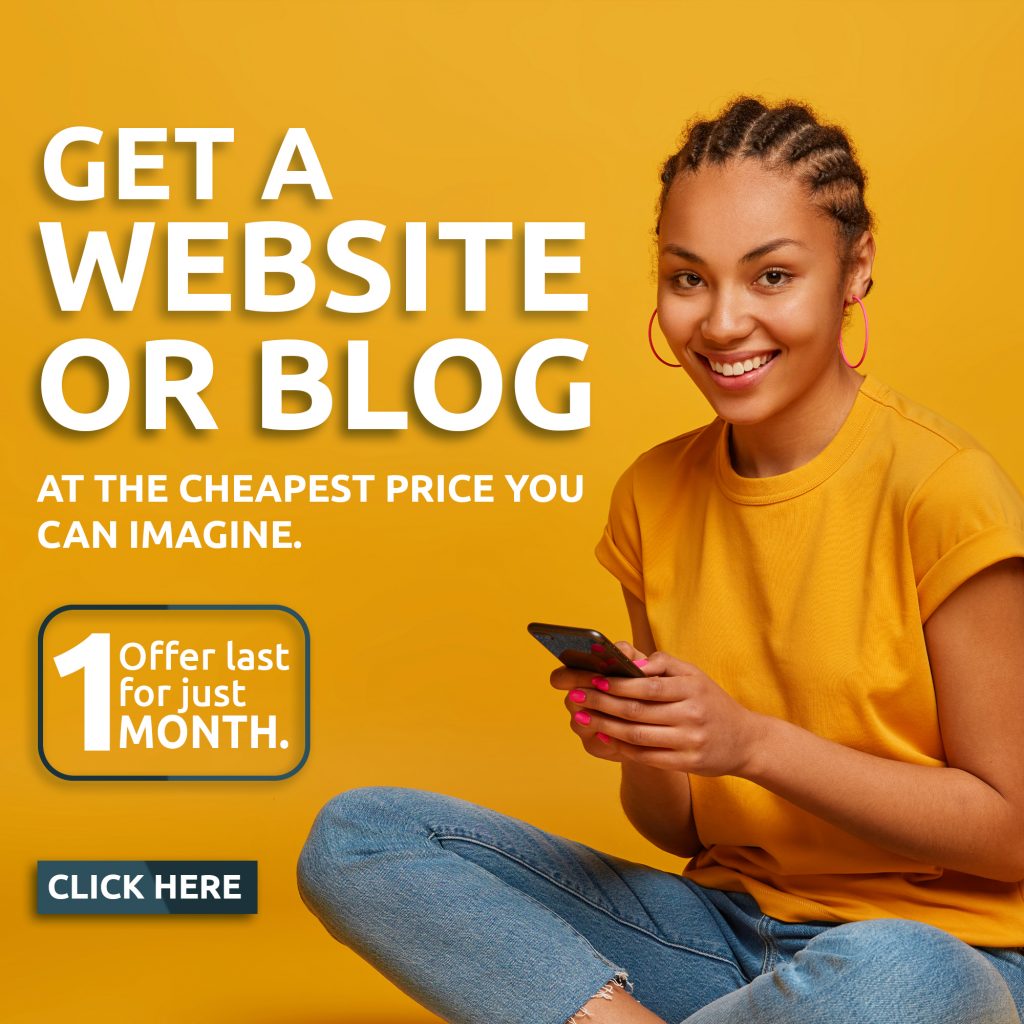 At the expiration of the deadline for party primaries, the party leadership announced a temporary governorship candidate, Dr Dele Ajayi, following disagreement between the leaders and some of the governorship aspirants on the consensus mode.
A written test was administered on the aspirants on the platform of the party at Premier Hotel in Ibadan last Wednesday by the collegiate leadership of the party as part of efforts to ensure only the best emerge to represent the party in next year's elections.
But in the statement, Lanlehin noted that once the leadership of the party was able to get it right in this direction, victory at the polls next year would be assured since the people of the state had already thrown their support for ADC.
The former Oyo South Senator, who praised the leadership and members of the party as well as the people of the state for their continued love and support for the party, thanked his supporters across the 33 local government areas in the state for their loyalty as the announcement of the party's governorship candidate was being awaited. "Senator Lanlehin wishes to note that though last few days have been hectic; full of intense politicking and consultations, as the race for who picks the sole ticket revs into first gear, the spirit of comradeship, friendship and conviviality on display by all the eminently qualified 13 aspirants is novel and worth emulating by other parties.
"This is so because the need to salvage our dear state from the current neo-capitalist and vice-like grip of the ruling All Progressives Congress (APC) supersedes individual ambitions. Much more, the individual decisions by all aspirants to abide by the decisions of the collective in determining the party's candidate rightly underscores this point.
"To this end, the seeming long wait for the Oyo ADC governorship candidate, more than anything else, reveals the party's deference to all shades of opinion, and the belief in the importance of all members; attributes which are the hallmark of a truly representative democracy.
"As we wait on the party's leadership to finalise the process of candidate nomination, Senator Lanlehin adds, that our love for the party, respect for party supremacy and desire to deliver the true dividends of democracy to the people of Oyo State be the driving force of our actions, believing that as the party succeeds in the general elections, we all have succeeded," he said in the statement.