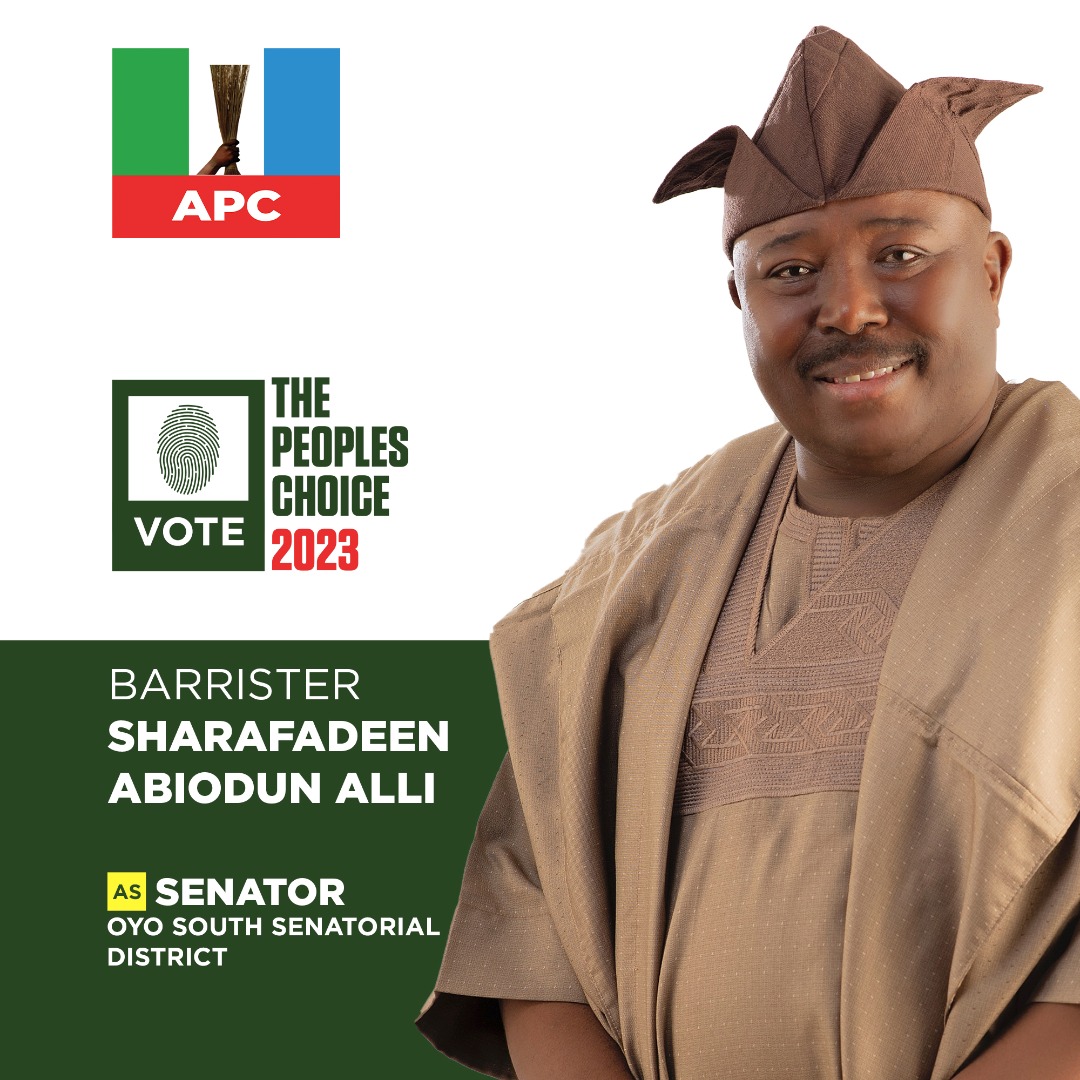 The Oyo State Government has flagged off 'Operation Zero Potholes' within the state capital, Ibadan.
Oyo State Ministry of Information, Culture and Tourism shared the information on its official facebook page. The information as obtained by the Pacesetter News reads: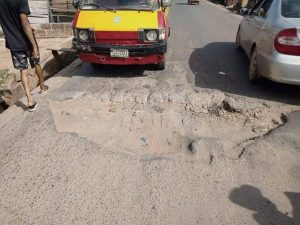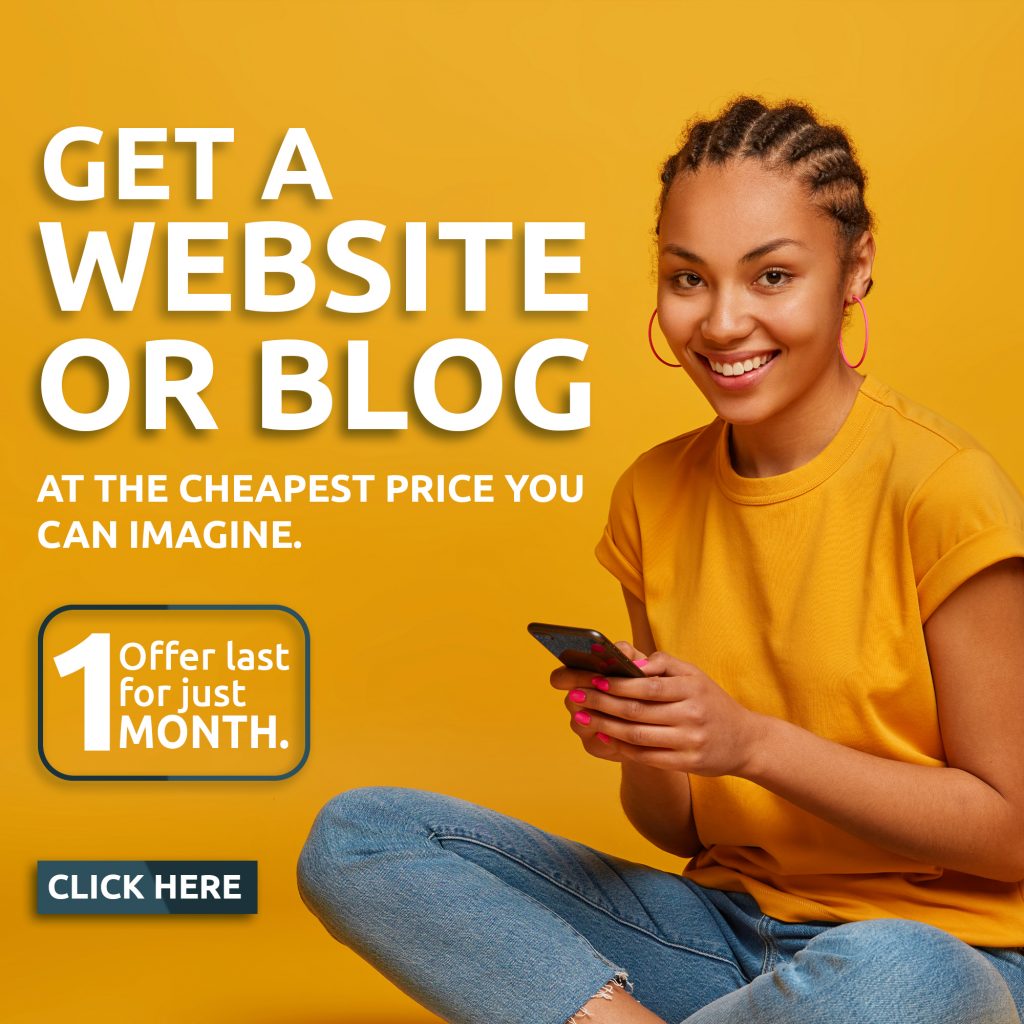 "1st Phase of "Operation zero-potholes in Oyo State" commences within Ibadan metropolis as earlier announced by the State Government.
Work to commence on other parts of the State shortly.
Below are roads to be worked on in the 1st phase;
OLD SDP ROAD (BYPASS OLD IFE & NEW ROAD) ASHI – BODIJA OJURIN ROAD
AWOLOWO AVENUE BODIJA – SANGO ELEWURE JUNCTION
JERICHO ROUNDABOUT – ELEYELE – SANGO ROAD
MOKOLA – SANGO – UI ROAD
MOKOLA – SABO – AGBARIGO – ONIREKE ROAD
IWO ROAD INTERCHANGE – MONOTAN – OLODO ROAD
LABO – ELETA – OLOMI ROAD
BEERE – YEMETU – TOTAL GARDEN.
More details to follow as the work progresses @ Ibadan, Nigeria"