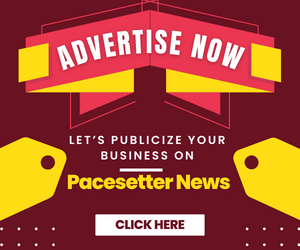 I have been a close friend of Ayoola's family since 1981 when his senior brother Prof Shola Ayoola and I were undergraduate students and later colleagues at the Faculty of Science, University of Ibadan. I had my first casual meeting with late Rt Hon Kehinde Ayoola at his wedding in 1996 courtesy of the invitation received from his senior brother Prof Shola Ayoola. My closeness with the family made me to secure a job in 1999 at the Nigeria Railway Cooperation Lagos for one of late Rt Hon Ayoola's siblings.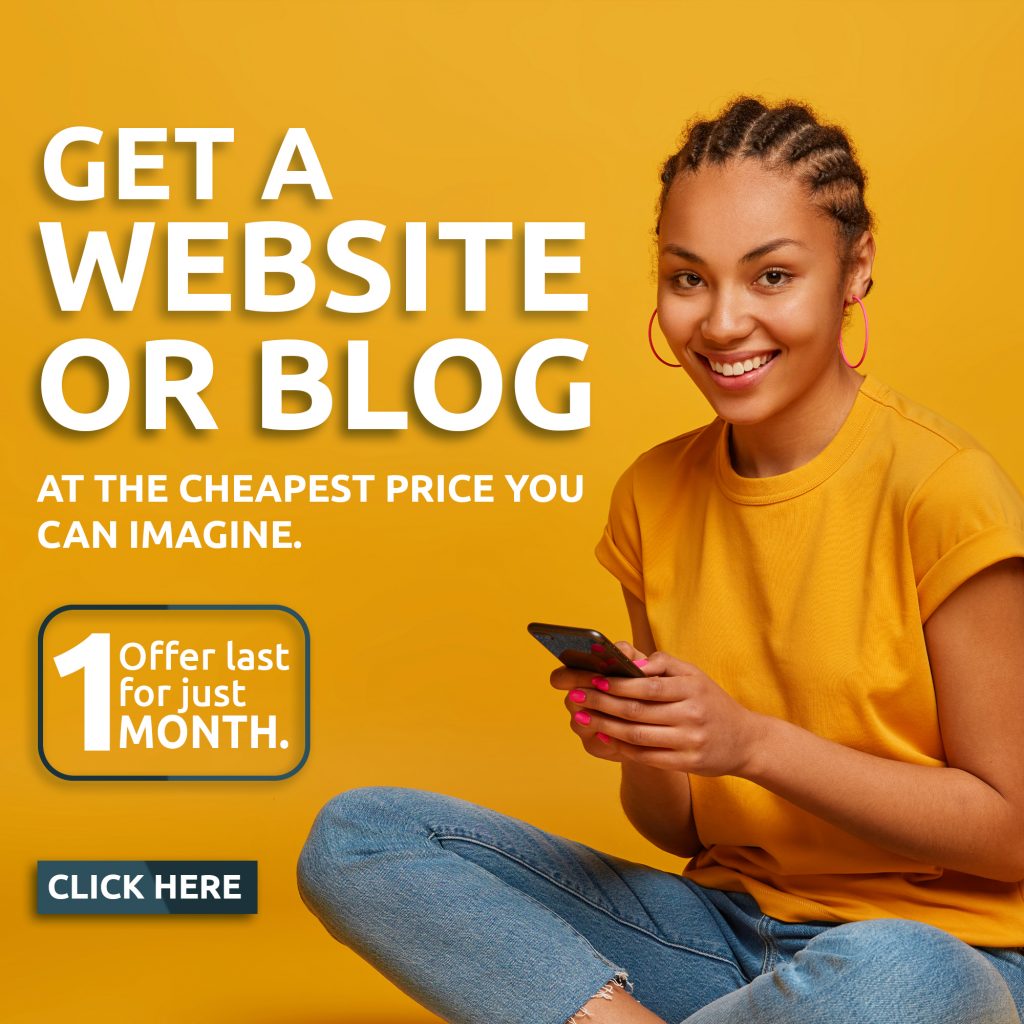 In December 2018, I led members of OID to campaign for His Excellency Engr Seyi Makinde at the University of IBADAN; there was a fracas between rival group of students. It was Rt Hon Kehinde Ayoola that assisted us in resolving the crisis using his wealth of experience in politics.
He was an astute politician, an epitome of diligence, excellence and hard work.
He was an easy-going gentleman, mentally stable, morally upright and ever-ready to assist anyone that needs his wealth of experience in politics, science and humanity.
He was an orator par excellence with an abundance of native intelligence.
May the Almighty God overlooks his shortcomings, rewards his good deeds, grant him eternal rest and comfort his family, friends and colleagues, Amen.
Goodnight my namesake till we meet and part no more.
*********
Prof. Dahud Kehinde Shangodoyin is a Professor of Statistics and Oyo State Commissioner for Establishments and Training